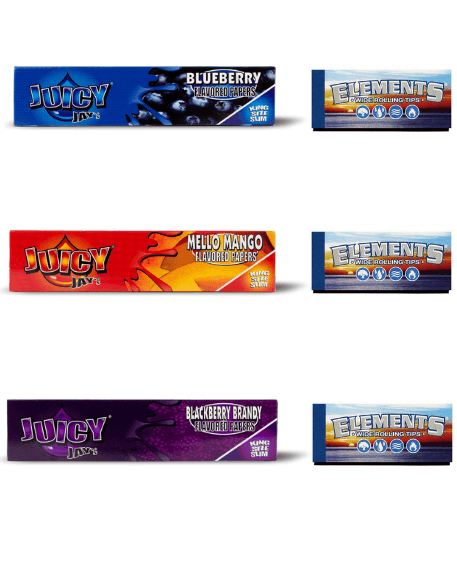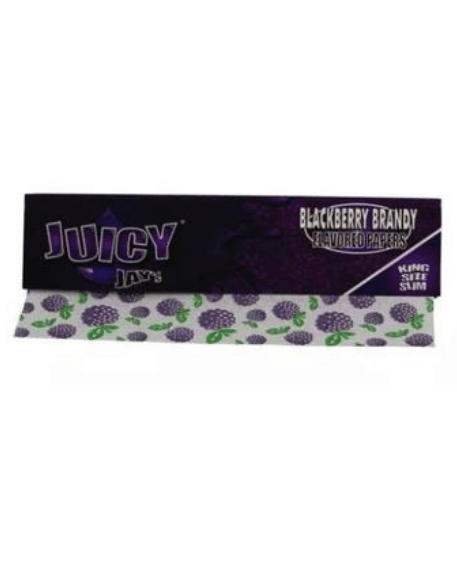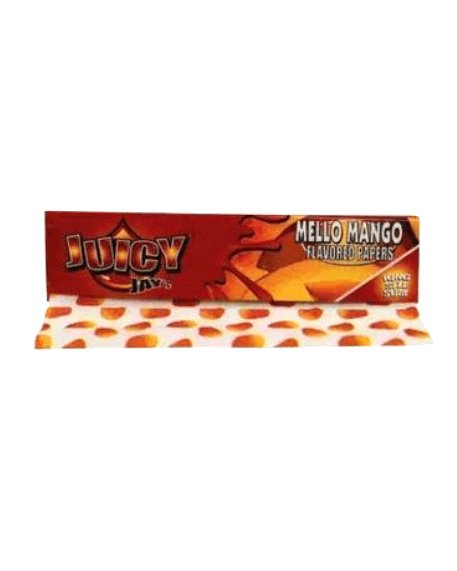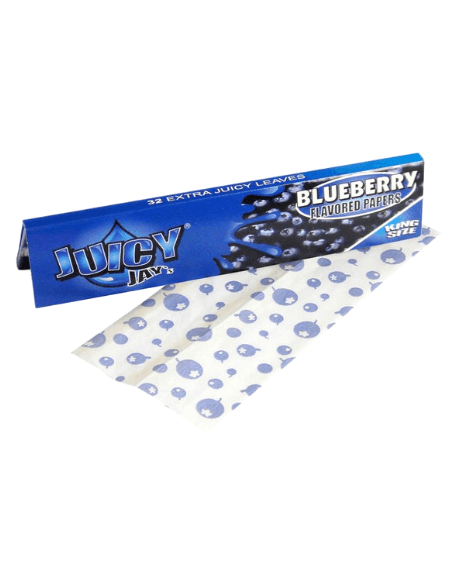 Assorted Juicy Jay Rolling Papers + Element wide filter tips/roach - Set Of 6
This Combo contains 3 Juicy Jay flavour and 3 elements wide tips/roach. These Juicy Jay's flavored king size slim rolling papers measure 35mm across and each pack contains 32 mouth-watering papers. Size: 110mm x 44mm

Juicy Jay's king-size slim flavored rolling papers are a great way jazz up your smoke. Juicy Jays have mastered a 'triple dip' system that produces a king size slim rolling paper that is infused with a mouth-watering flavors

Random amazing juicy flavor (Total 5 Pack means 5 different flavors).Using soy-based ink to give the paper an attractive vibrant appearance and natural sugar gum, Juicy Jay's king-size slim papers leave a sweet taste on your lips and produce a flavorsome smoke.

Did you know that the average human has about 10,000 taste buds. However, they're not all on the tongue. Some are under the tongue, some are on the inside of the cheeks, some are on the roof of the mouth. Some can even be found on the lips, that's why Juicy Papers and wraps taste so amazingly good Juicy has 3X more flavor than our bland competitors! We Sell Only Genuine Juicy Jay Rolling Papers.

Please ensure you bu y only from OutonTrip, OutonTrip deals into only original Rolling paper, Tips/Roaches and genuine high-quality smoking accessories.
You acknowledge and guarantee that by using or buying this product, you have reached the age of 19 years. This offer is intended solely for persons who are 19 years of age or older, and any registration, use or access to the Website/Products/offer by anyone under the age of 19 is unauthorized, unlicensed, and in violation of these General Terms. You agree that the use of the products / Website, including the webshop, is at your sole risk. You agree that all products, including but not limited to bongs, rolling papers, water pipes, glass tubes, and pipes displayed, advertised or sold within the Website are expressly intended for ornamental purposes, collector purposes, or use with legal smoking products or other lawful purposes only. No other use for these items in any way is either intended or condoned by you or our webshop/website.