Scroll to your fav. product
Explore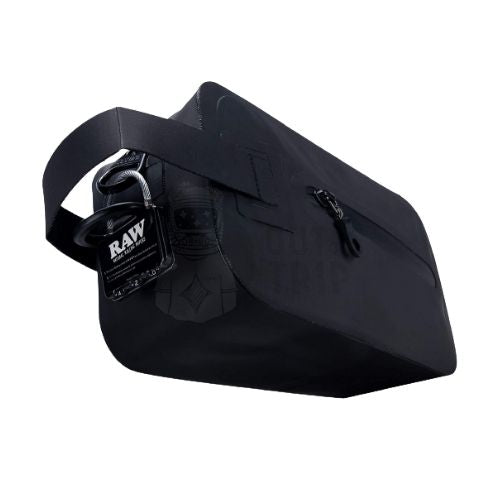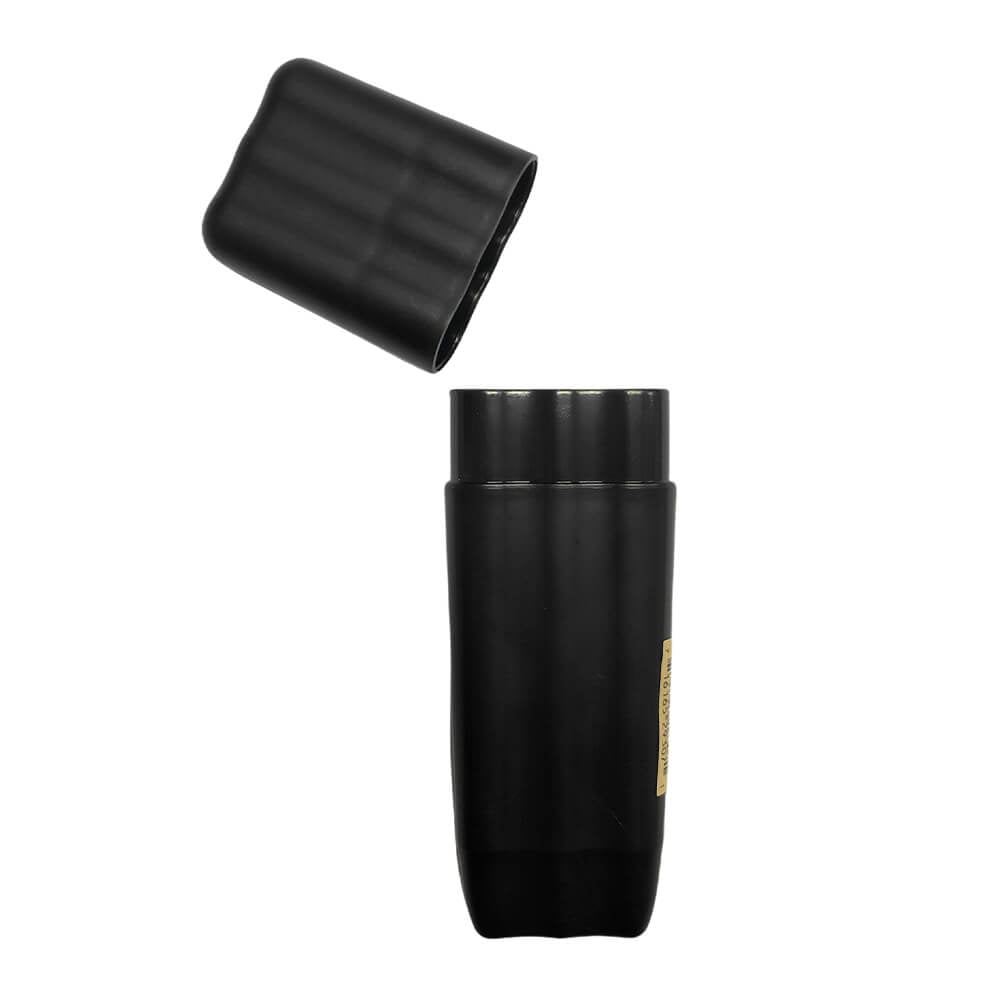 Stows discretely with your gear
RAW X RYOT DOPP KIT
Ruggedly reliable smell-proof, water-proof black tote with removable carbon-lined interior bag. Stows discretely with your gear. So RAWESOME, you'll want to keep the contents all to yourself with the included lock.
Size: 3" x 5.3" x 11.3″
GRAB YOUR Portable
RAW TREE THREE CONES CASE
The RAW Three Tree Case was thoughtfully designed to hold and protect 3 pre-rolls perfectly. It's made using an additive to make the plastic more eco-friendly and like a good alibi - it is air-tight to keep your rolls fresh as a daisy.
Size: 11.9 cm x 4 cm x 1.5 cm
BUY ONLY
OG RAW PRODUCTS
OutonTrip is India's Official Raw Products Distributor
our Trippers say about us
Bought my first bong and Juicy J flavoured papers and now I keep coming back for more. Delivering all the original and authentic products in time.
I have been buying all my rolling papers and accessories from OutonTrip.com since 2016. Love how they package everything so careful. Never had a complaint.
They were quick to help me with certain issues I had. Great and prompt customer services.
Really enjoyed receiving freebies in my delivered package. Love the whole quirky vibe.
My package was delivered when I was not home. My parents couldn't even guess what's inside. Thanks to their discreet packaging. Looooooved it.