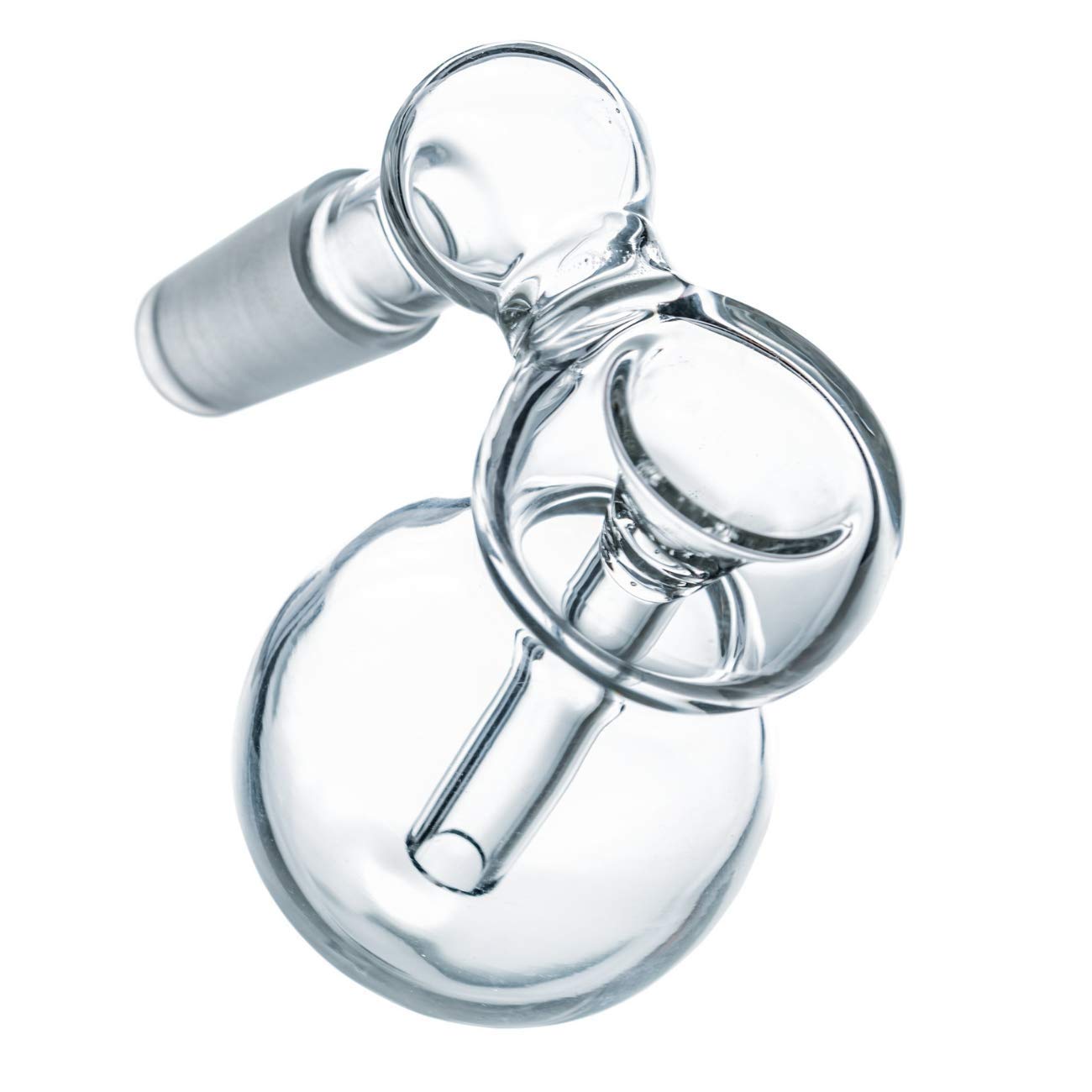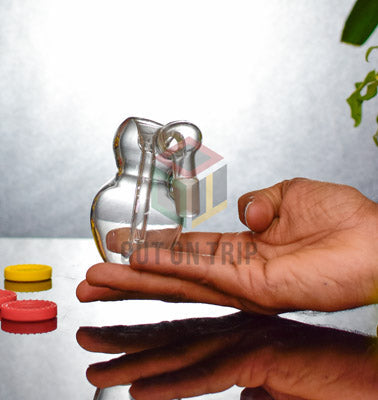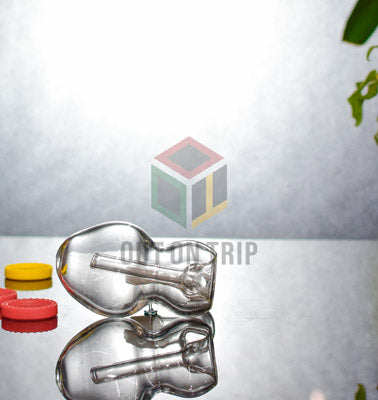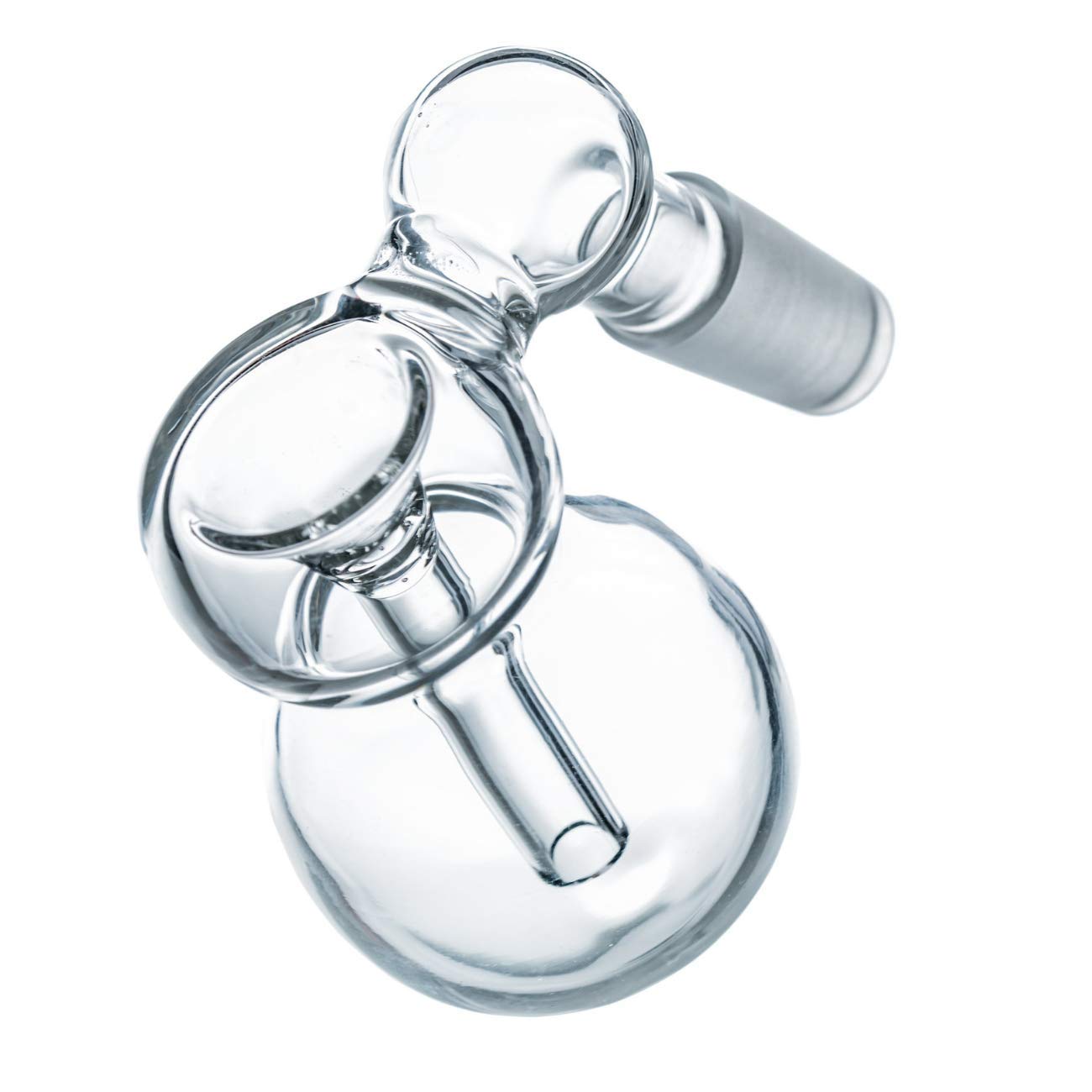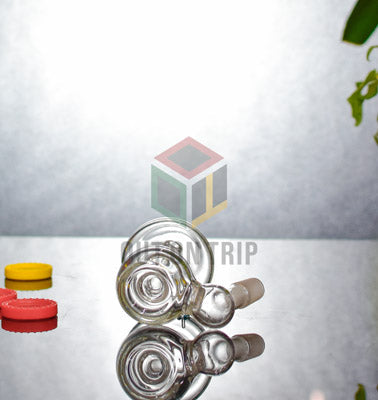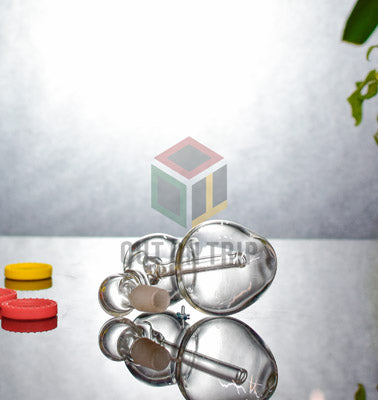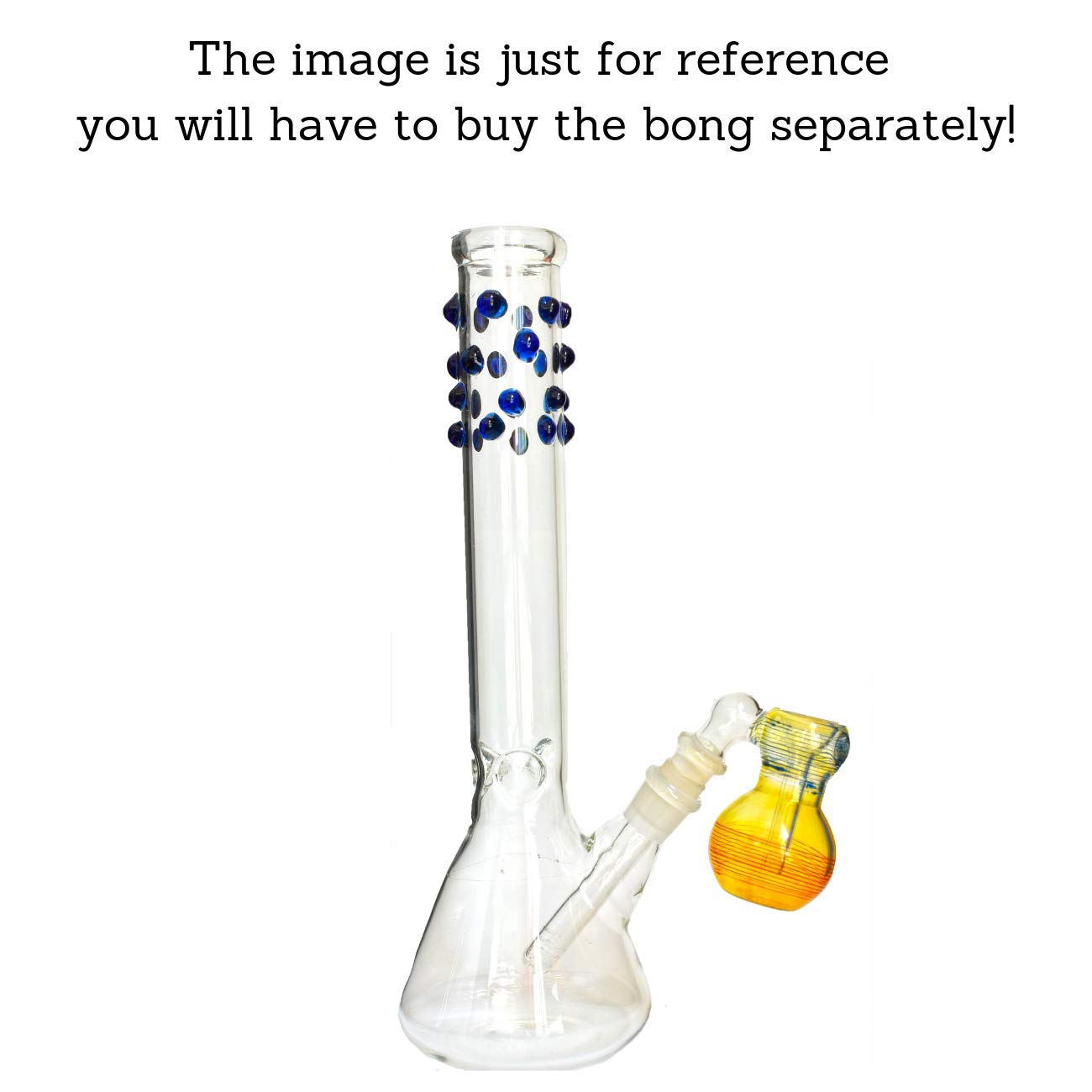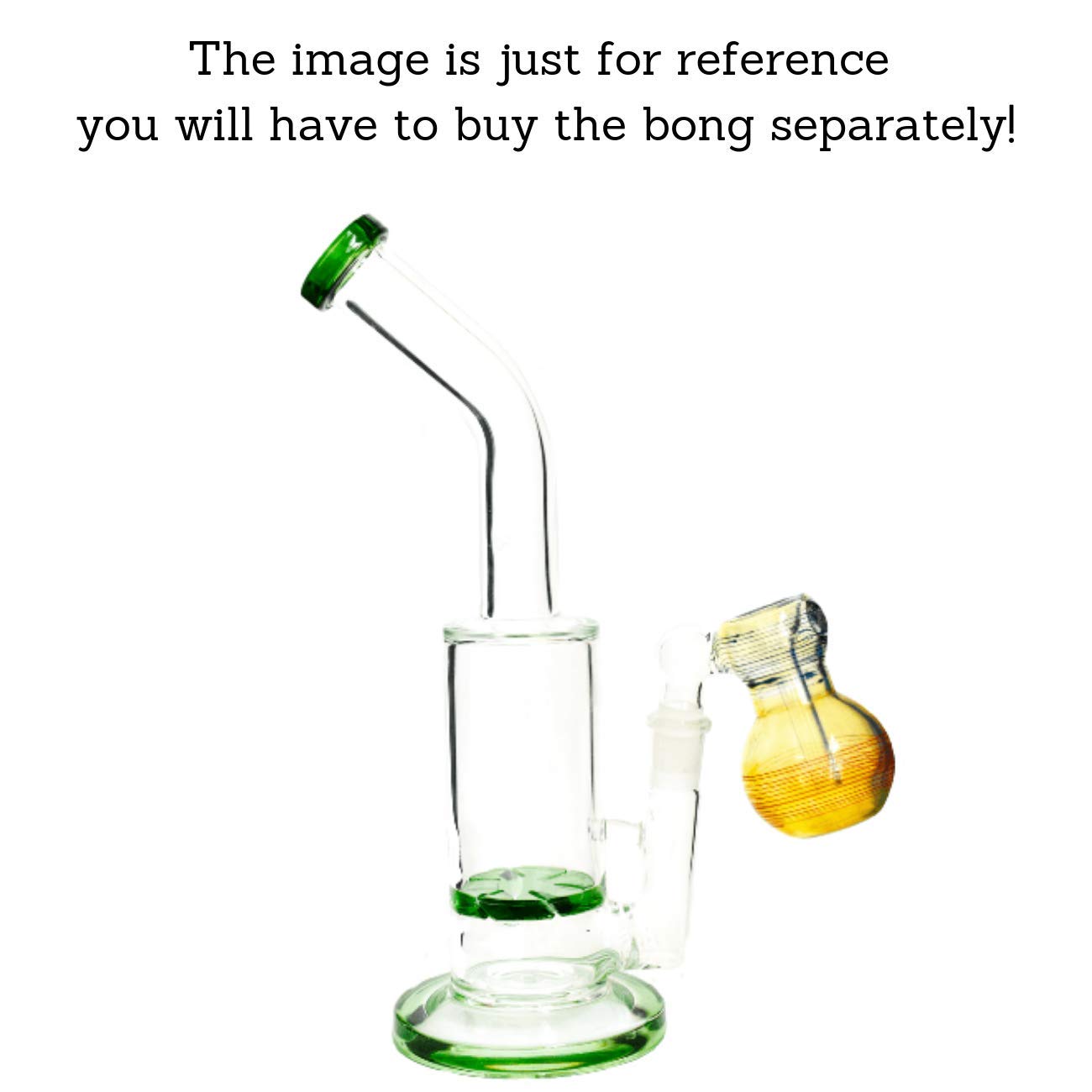 Male Ashcatcher - Bong Accessory | Keep Your Bong Clean
Product Details - Variation Listing
Available Sizes: 18.8mm and 14.4mm
Double Bulb Design Ash Catcher - Enhance Your Smoking Experience!
Upgrade your smoking kit with our versatile Ash Catcher accessory, now available in two convenient sizes: 18.8mm and 14.4mm. Whether you have a bong with a female joint of 18.8mm or 14.4mm, we've got you covered.
Key Features:
Double Bulb Design: Our Ash Catcher boasts a unique double bulb design. The first bulb securely holds your tobacco or crushed herbs, ensuring a smooth smoking experience. The second bulb is designed to catch and contain burnt ashes, preventing them from passing through to your bong's base.
Clear Glass: Crafted from clear transparent glass, this Ash Catcher offers a clear view of the smoking process, allowing you to watch as smoke swirls through the funnel tube into your bong.
Durable Standard Glass: We use high-quality, durable glass for our Ash Catchers, ensuring they last for a long time – unless, of course, you attempt to break them with your own hands! (We advise against that.)
Enhance Your Smoking Experience: Don't let your favorite herbs go to waste. When you use our Ash Catcher in conjunction with screen filters, you can reduce herb wastage and keep your bong cleaner for longer. Enjoy your sessions to the fullest!
Legal Disclaimer: By purchasing this product, you confirm that you are of legal smoking age (19 years or older, as applicable in your jurisdiction). This product is intended for use only with legal smoking products or other lawful purposes. It is not intended for any unlawful or unintended use. Please use responsibly.
Choose Your Size: Select the 18.8mm or 14.4mm Ash Catcher to perfectly complement your bong setup. Upgrade your smoking experience today!
You acknowledge and guarantee that by using or buying this product, you have reached the age of 19 years. This offer is intended solely for persons who are 19 years of age or older, and any registration, use or access to the Website/Products/offer by anyone under the age of 19 is unauthorized, unlicensed, and in violation of these General Terms. You agree that the use of the products / Website, including the webshop, is at your sole risk. You agree that all products, including but not limited to bongs, rolling papers, water pipes, glass tubes, and pipes displayed, advertised or sold within the Website are expressly intended for ornamental purposes, collector purposes, or use with legal smoking products or other lawful purposes only. No other use for these items in any way is either intended or condoned by you or our webshop/website.