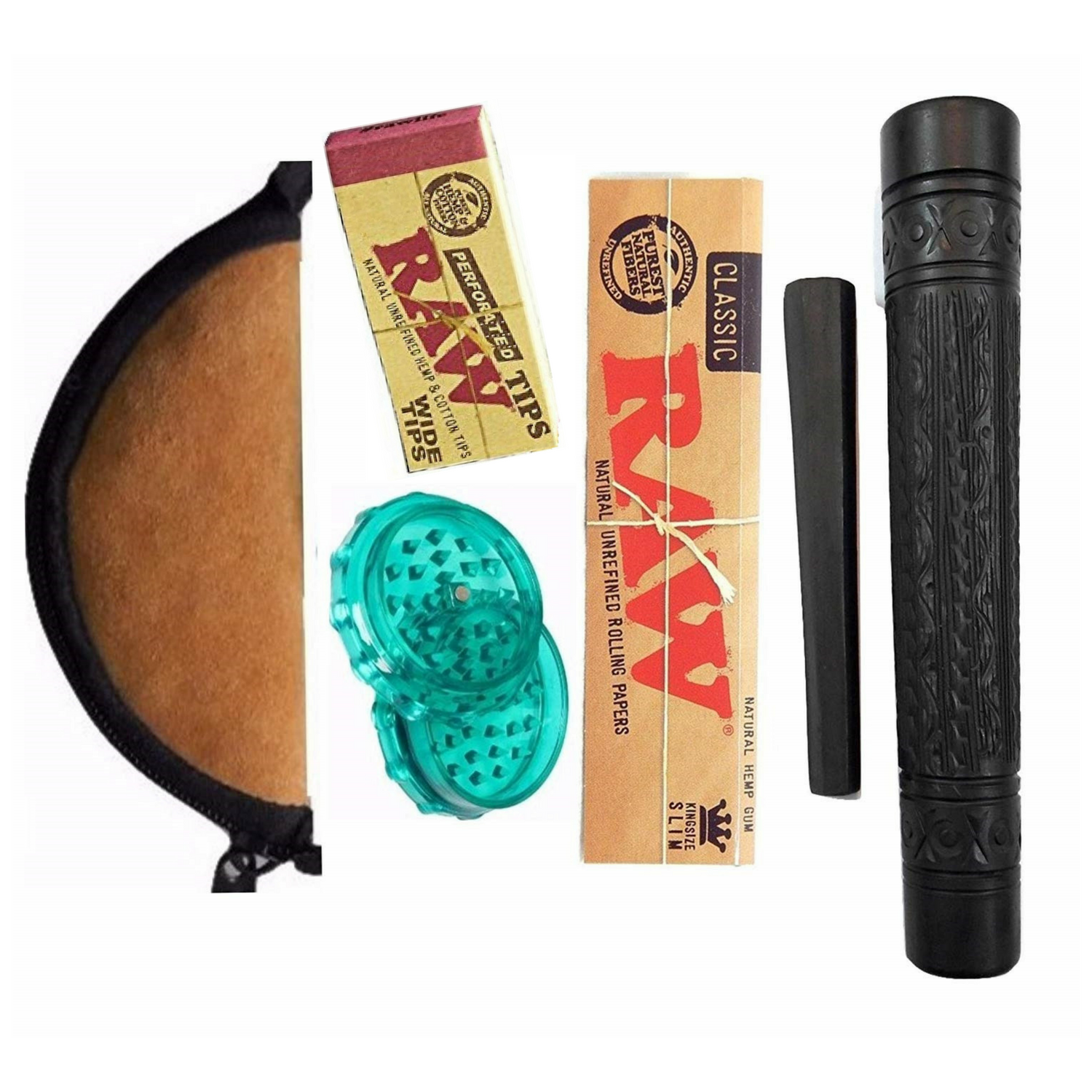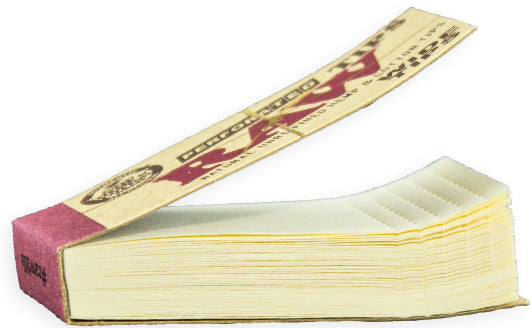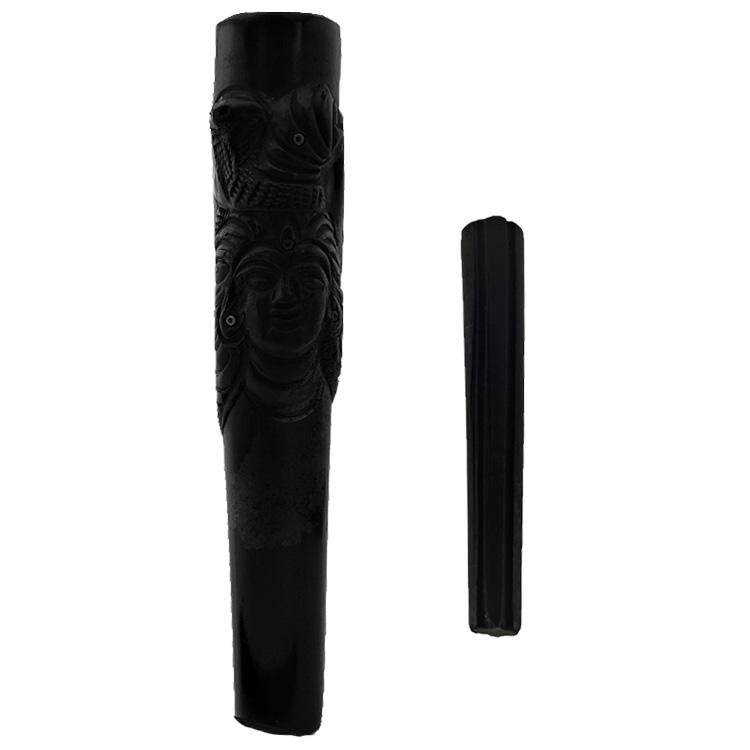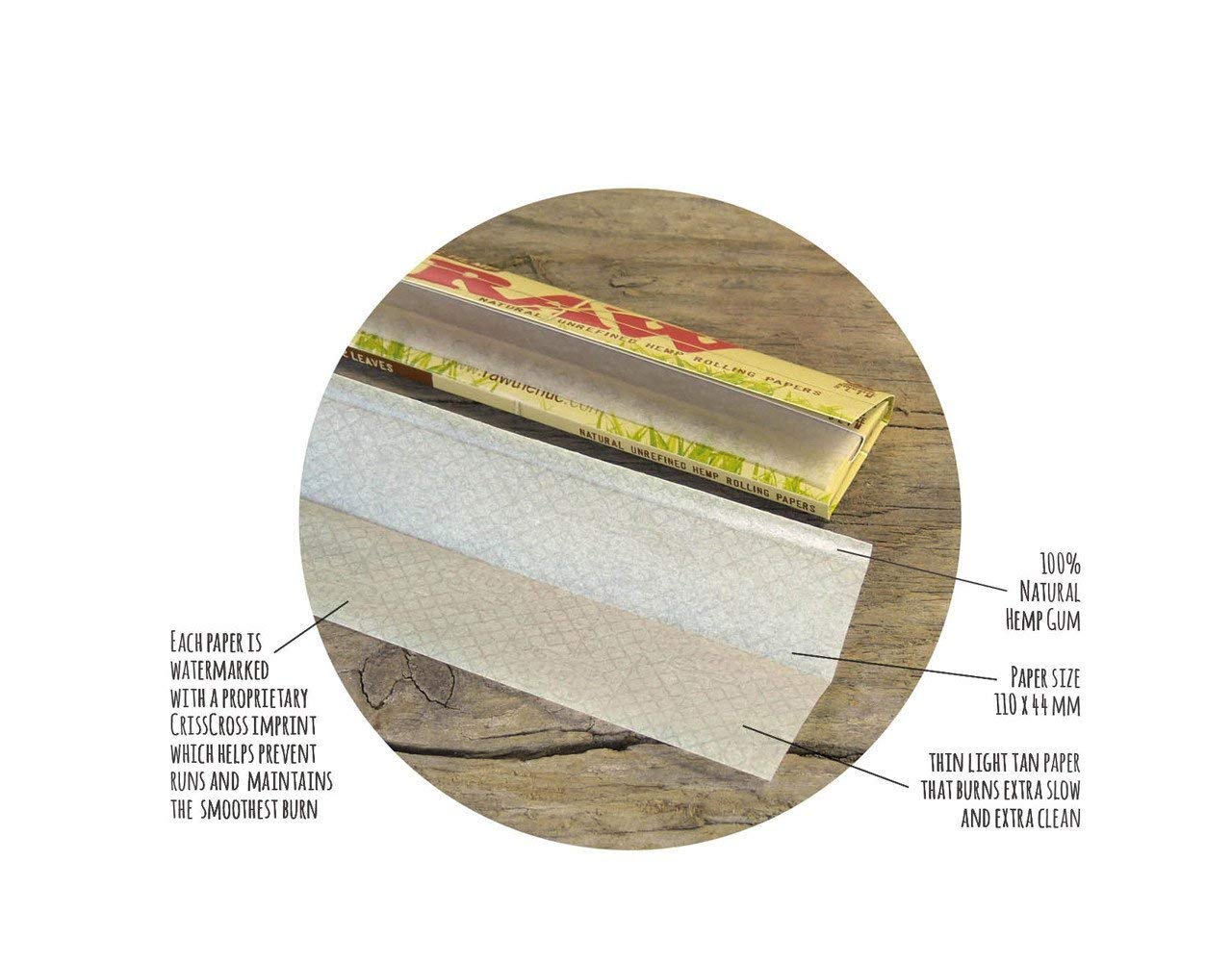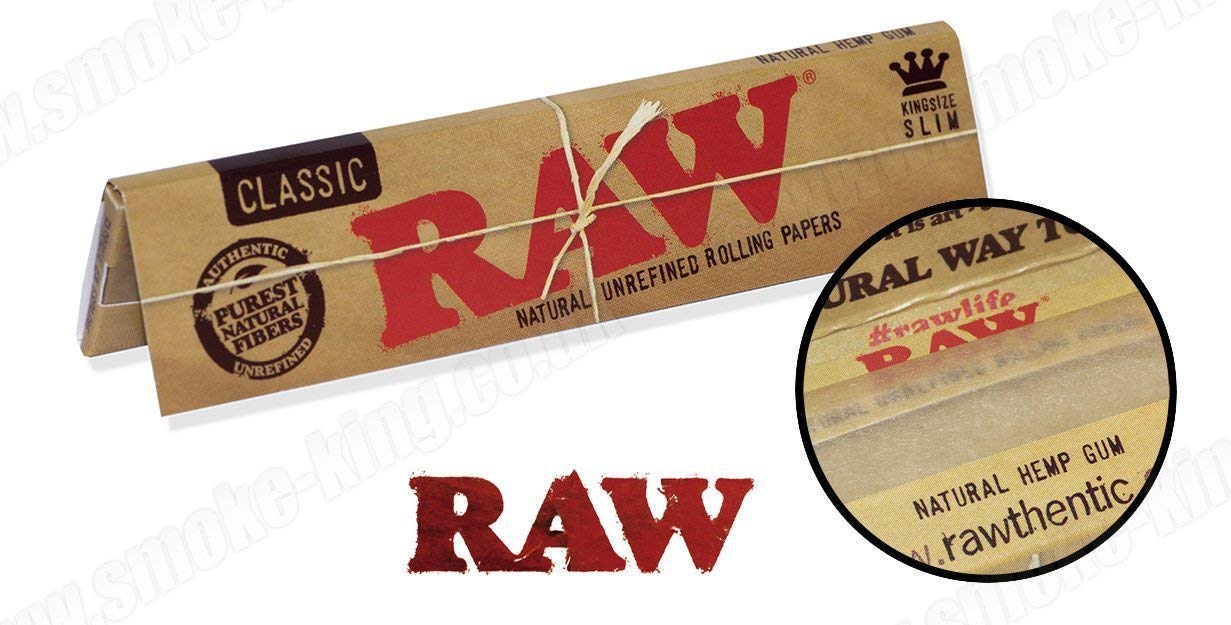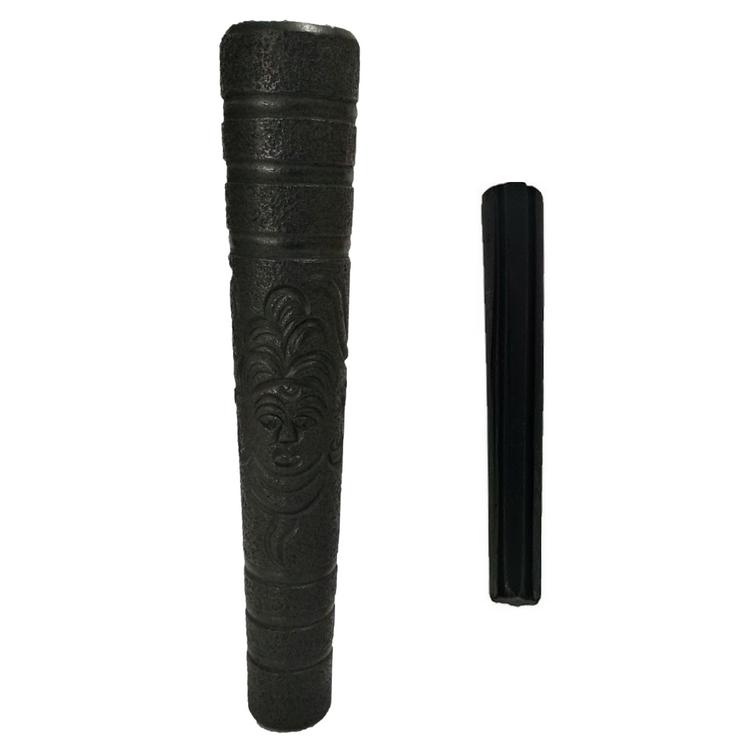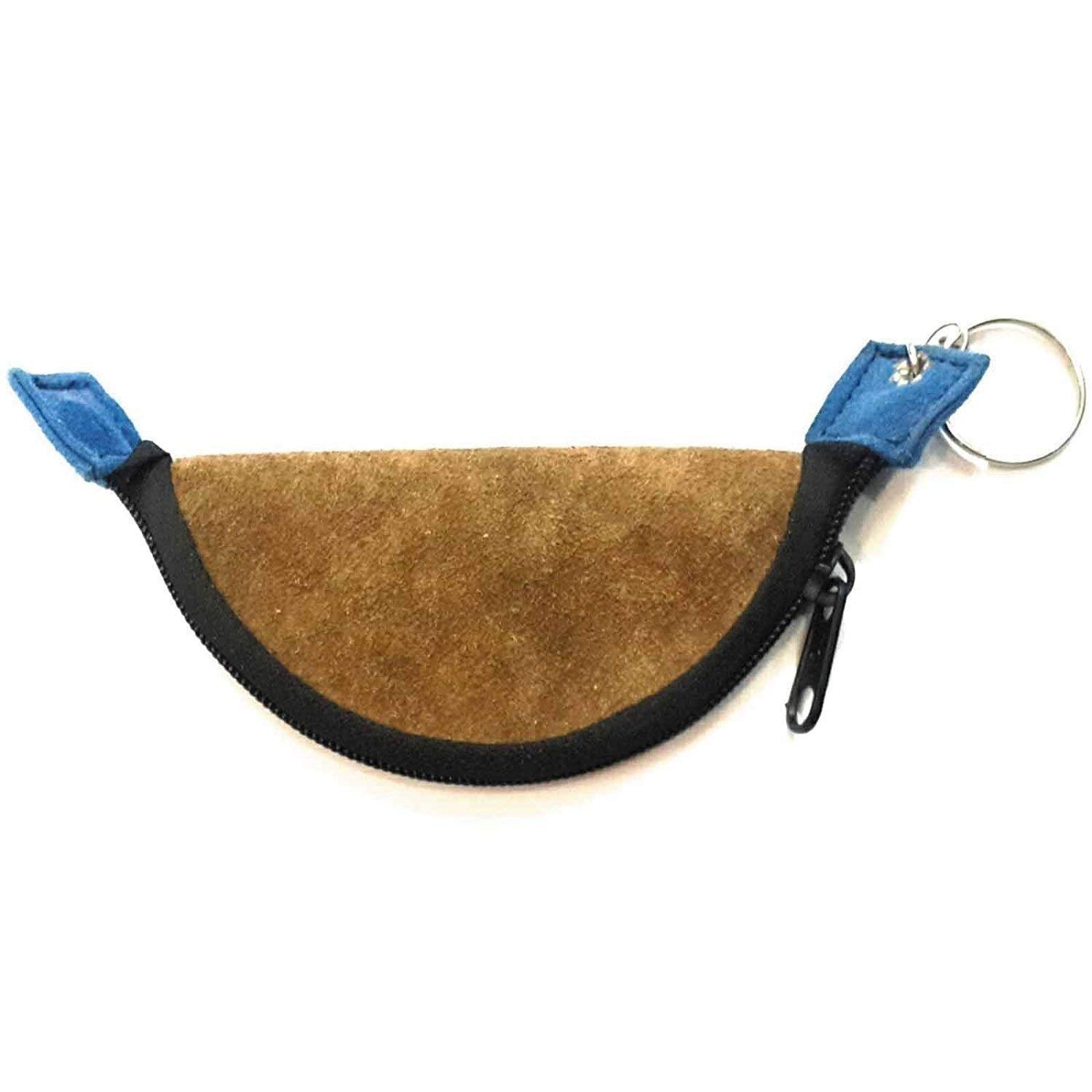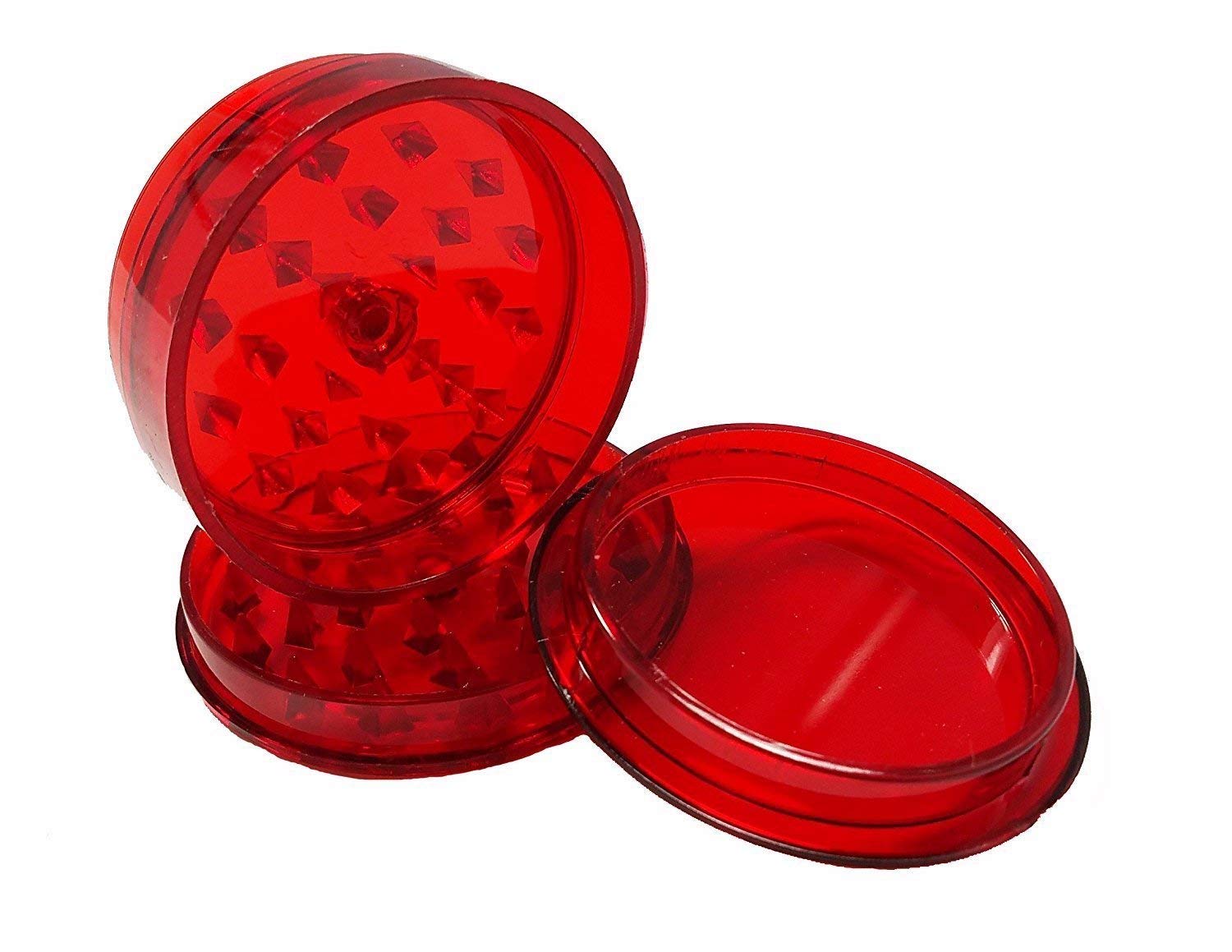 RAW Shiva Special 6-Inch Earthenware Assorted Chillum Combo
This combo consists of one Raw Classic rolling paper + Raw wide tips + Acrylic Grinder + Tobacco Pouch + Handcrafted Assorted Design 6inch Black clay chillum with stone.

RAW Rolling

 papers are a totally natural vegan rolling paper, completely unbleached and made from unrefined paper. 

They have a natural light brown color due to the hybrid blend and unbleached fibers which results in a thin golden brown almost translucent smoking paper. Each pack has 32 leaves.

Clay Chillum contains a narrow funnel made of Clay. Chillum can only be used for smoking when it has a perfect stone inside it or the Herb will fall right into your mouth. To avoid burning your hands the Chillum should be smoked with the help of a cloth while holding the chillum with the little finger and the fore finger the cloth can be used to avoid burns.

RAW perforated wide tips, just like all other RAW products are made from all-natural products and use Chlorine free paper. The tips also have been blended with cotton and hemp which make the paper really soft and flexible. each pack have 50 tips.

Made of durable, long-lasting a

ssorted color 

acrylic, a transparent thermoplastic that's lightweight yet solid. The 4-Piece Acrylic Grinder is shatter-resistant, making it an excellent companion for on-the-go vaping or smoking

Assorted Color Tobacco Pouch makes easy to filled cones, also it comes with a zip so you can store tobacco inside leather pauch.
You acknowledge and guarantee that by using or buying this product, you have reached the age of 19 years. This offer is intended solely for persons who are 19 years of age or older, and any registration, use or access to the Website/Products/offer by anyone under the age of 19 is unauthorized, unlicensed, and in violation of these General Terms. You agree that the use of the products / Website, including the webshop, is at your sole risk. You agree that all products, including but not limited to bongs, rolling papers, water pipes, glass tubes, and pipes displayed, advertised or sold within the Website are expressly intended for ornamental purposes, collector purposes, or use with legal smoking products or other lawful purposes only. No other use for these items in any way is either intended or condoned by you or our webshop/website.