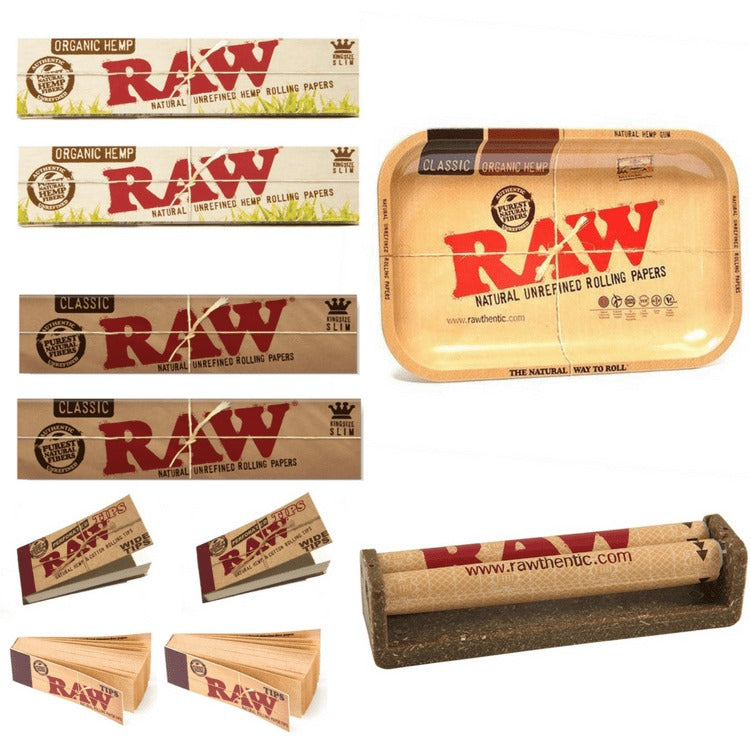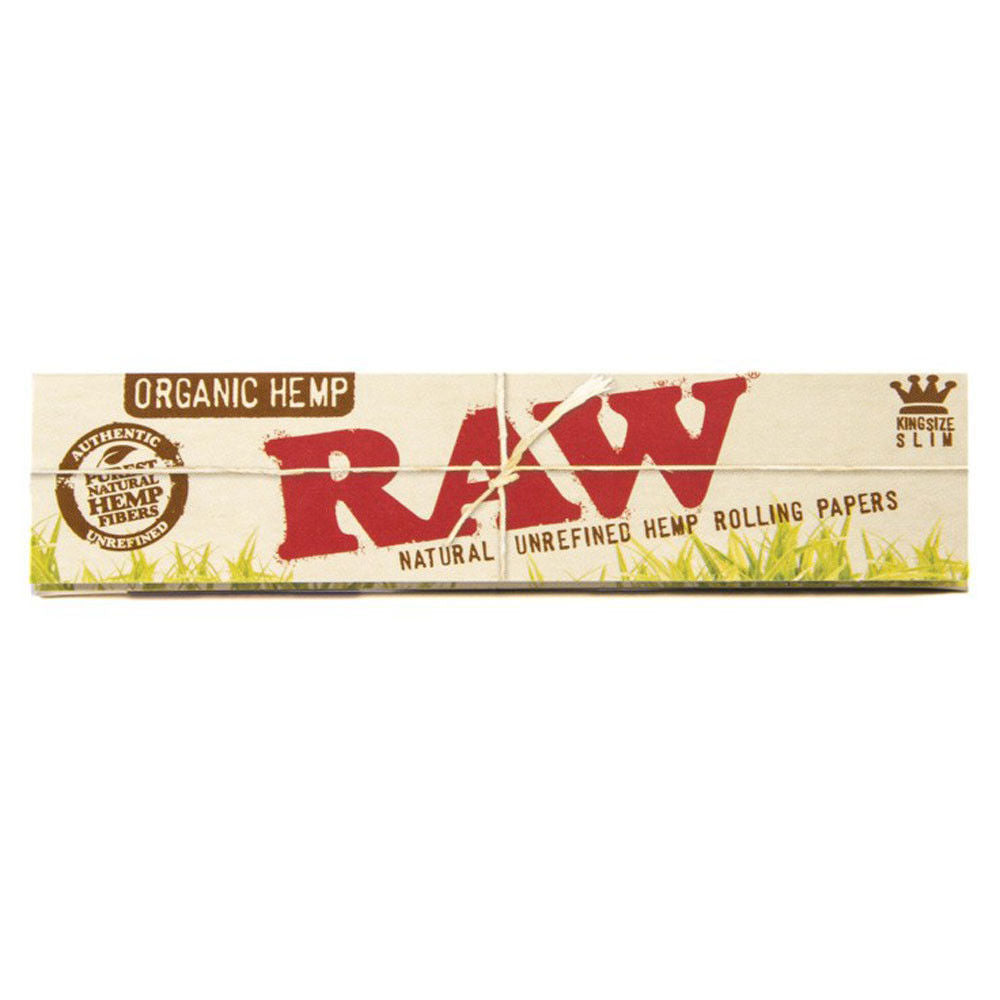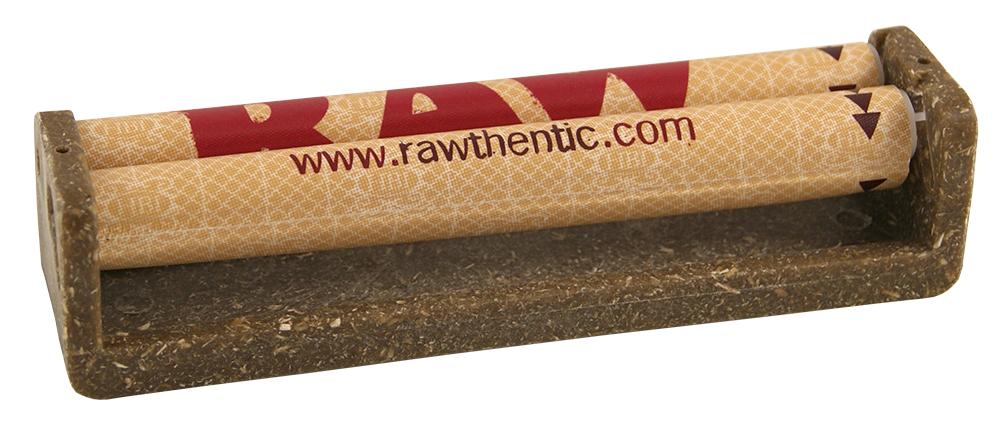 OutonTrip- House party Combo ( 10 Basic Essentials)
You will receive 2 Raw Classic King Size Slim 32 leaves Rolling Papers, 2 Raw Organic King Size Slim 32 leaves Rolling Papers, 2 Raw Wide filter tips/roach, 2 RAW rolling paper FILTER TIPS/ROACH, 1 RAW 110mm ECOPLASTIC ROLLERS - ROLLING PAPER ROLLING MACHINE and also 1 RAW METAL ROLLING TRAY MEDIUM

"RAW CLASSIC KING SIIZE SLIM SMOKING PAPERS - 32 papers each pack these paper are a totally natural vegan rolling paper, completely unbleached and made from unrefined paper. They have a natural light brown color due to the hybrid blend and unbleached fibers which results in a thin golden brown almost translucent smoking paper. RAW ORGANIC ROLLING PAPERS burn very slow and burn very clean. Get the cleanest taste from your tobacco by smoking them inside RAW organic rolling paper.

"RAW Rolling Paper Tips are made with the same 100% vegan papers. The benefit of Raw Rolling Paper tips were designed to create perfect airflow and filtration. RAW Perforated Wide tip - Made from natural products and use Chlorine free paper. The tips also have been blended with cotton and hemp which make the paper really soft and flexible. RAW Pre-Rolled Tips - Each box contains 21 pre-rolled tips in a great matchbox style packaging, which makes sure that your tips never get crushed. "

This Raw ecoplastic 110mm roller is perfect for kingsize or kingsize slims rolling papers. The Raw kingsize rolling machine will fit Raw king size papers or any other brand of smoking paper which is 110mm in length. The base is made from clear hardened acrylic and the sleeve for rolling is high intense vinyl that has been branded with the Raw logo, on the sleeve it indicates what size the rolling machine is. Length: 110 mm Suitable for: Kingsize, Single Wide, 1 1/4.

RAW METAL Tray Medium - The tray itself is made from a high grade premium metal which will not bend, warp or become flexible, no matter what you do to it! All over the tray you will notice that it mimics the criss crosses found on their rolling papers as well as all four corners being completely rounded off.
You acknowledge and guarantee that by using or buying this product, you have reached the age of 19 years. This offer is intended solely for persons who are 19 years of age or older, and any registration, use or access to the Website/Products/offer by anyone under the age of 19 is unauthorized, unlicensed, and in violation of these General Terms. You agree that the use of the products / Website, including the webshop, is at your sole risk. You agree that all products, including but not limited to bongs, rolling papers, water pipes, glass tubes, and pipes displayed, advertised or sold within the Website are expressly intended for ornamental purposes, collector purposes, or use with legal smoking products or other lawful purposes only. No other use for these items in any way is either intended or condoned by you or our webshop/website.