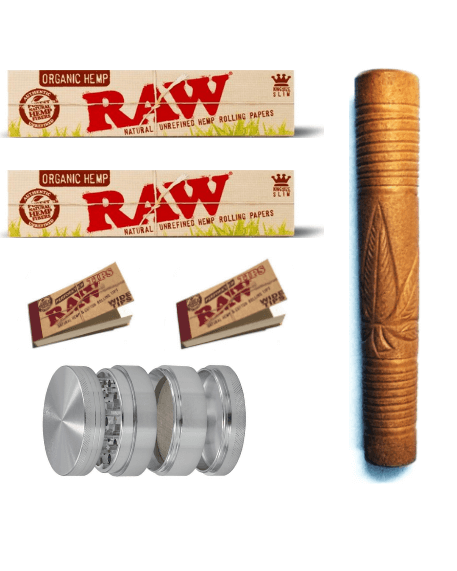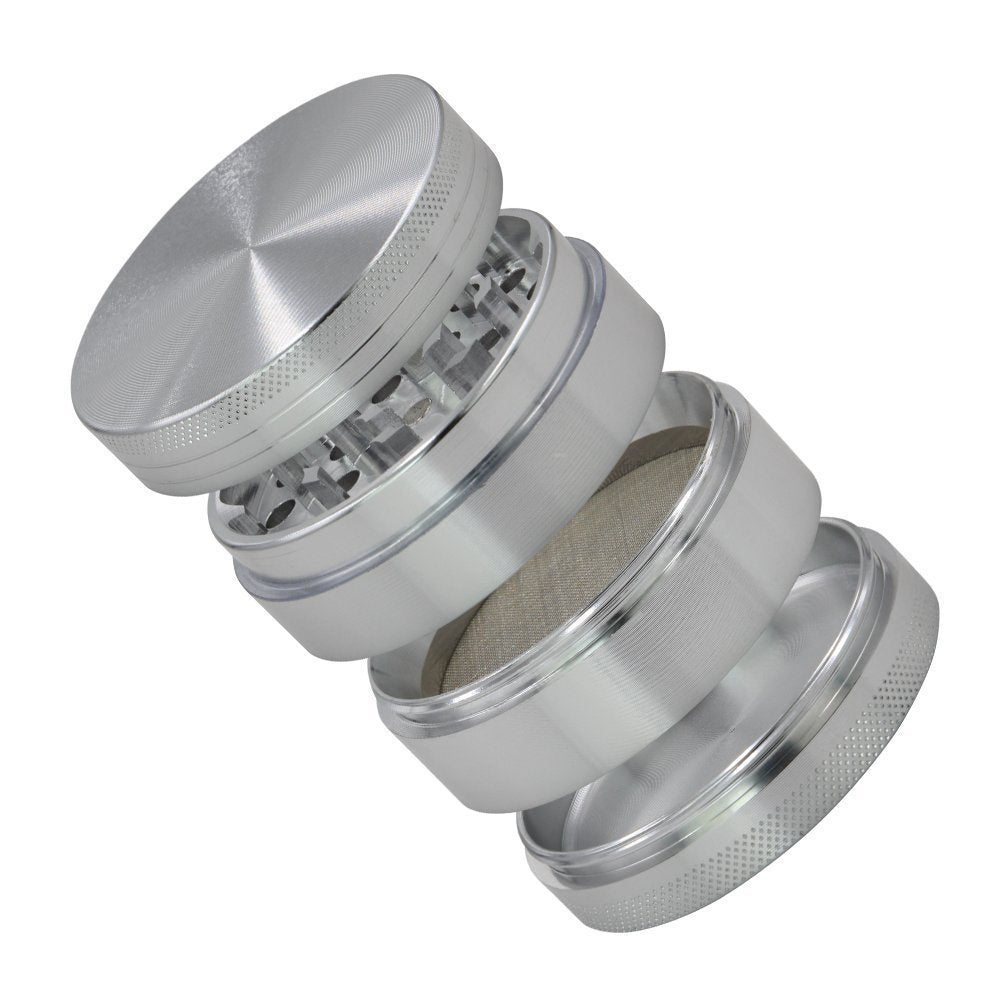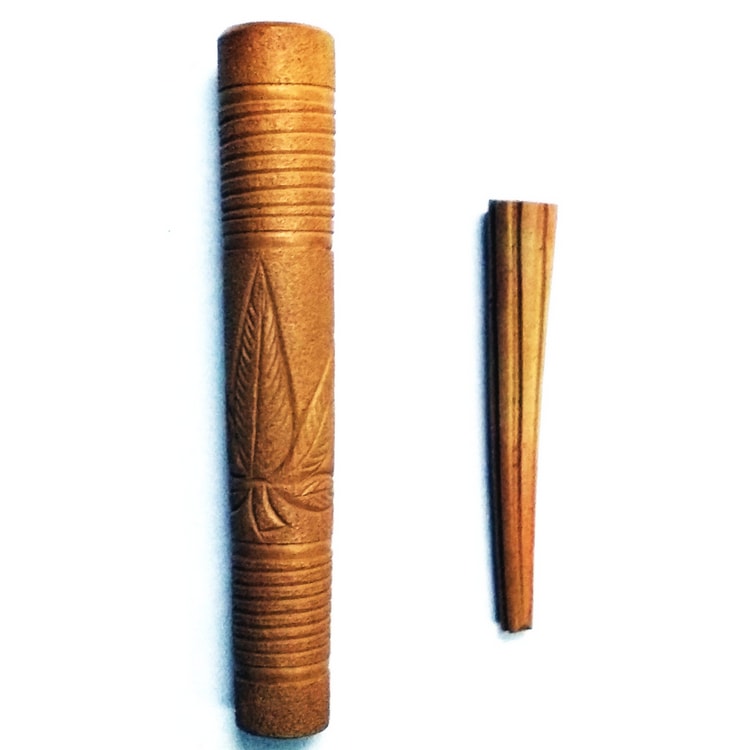 Outontrip - Brownie Combo (6 premium smoking essentials)
This combo consist of 2 Raw organic rolling paper + 2 Raw wide tips + 40 mm herb crusher/grinder + Handcrafted Brown clay chillum with stone.

The world's first organic rolling paper is here. Made from organic hemp that is sustainably farmed and vegan approved, the RAW organic rolling paper is less processed than other rolling papers. An unbleached rolling paper made from the organic hemp is thin and light tan, even lighter than the original RAW products.

RAW perforated wide tips, just like all other RAW products are made from all-natural products and use Chlorine free paper. The tips also have been blended with cotton and hemp which make the paper really soft and flexible. Each tip has a number of perforated strips on one side that make it nice and easy to roll you tip. you can also use this to create a 'Z' shaped centre, which is a great way of adding a bit of extra strength and cooling down when you inhale.

Size of the chillum 6 Inches(Length). Perfect design, Solid grip (designed in such a way that the grip of the chillum should be totally easy and comfortable on the other hand it should also be slip resistant, all this is done with compromising the design). Made in India, purely handcrafted from the finest artist. Mix with your favourite herb, do not forget to thank and invite Shiva to smoke with you.

Diameter 4 cms. INCREDIBLE QUALITY AT AN EXCEPTIONAL VALUE - Hard Anodized Aluminium ensures long-lasting durability; Non-Stick Nylon Ring ensures smooth grinding and prevents metal-on-metal contact and residue build-up. Avoid inferior zinc-alloy grinders.
You acknowledge and guarantee that by using or buying this product, you have reached the age of 19 years. This offer is intended solely for persons who are 19 years of age or older, and any registration, use or access to the Website/Products/offer by anyone under the age of 19 is unauthorized, unlicensed, and in violation of these General Terms. You agree that the use of the products / Website, including the webshop, is at your sole risk. You agree that all products, including but not limited to bongs, rolling papers, water pipes, glass tubes, and pipes displayed, advertised or sold within the Website are expressly intended for ornamental purposes, collector purposes, or use with legal smoking products or other lawful purposes only. No other use for these items in any way is either intended or condoned by you or our webshop/website.