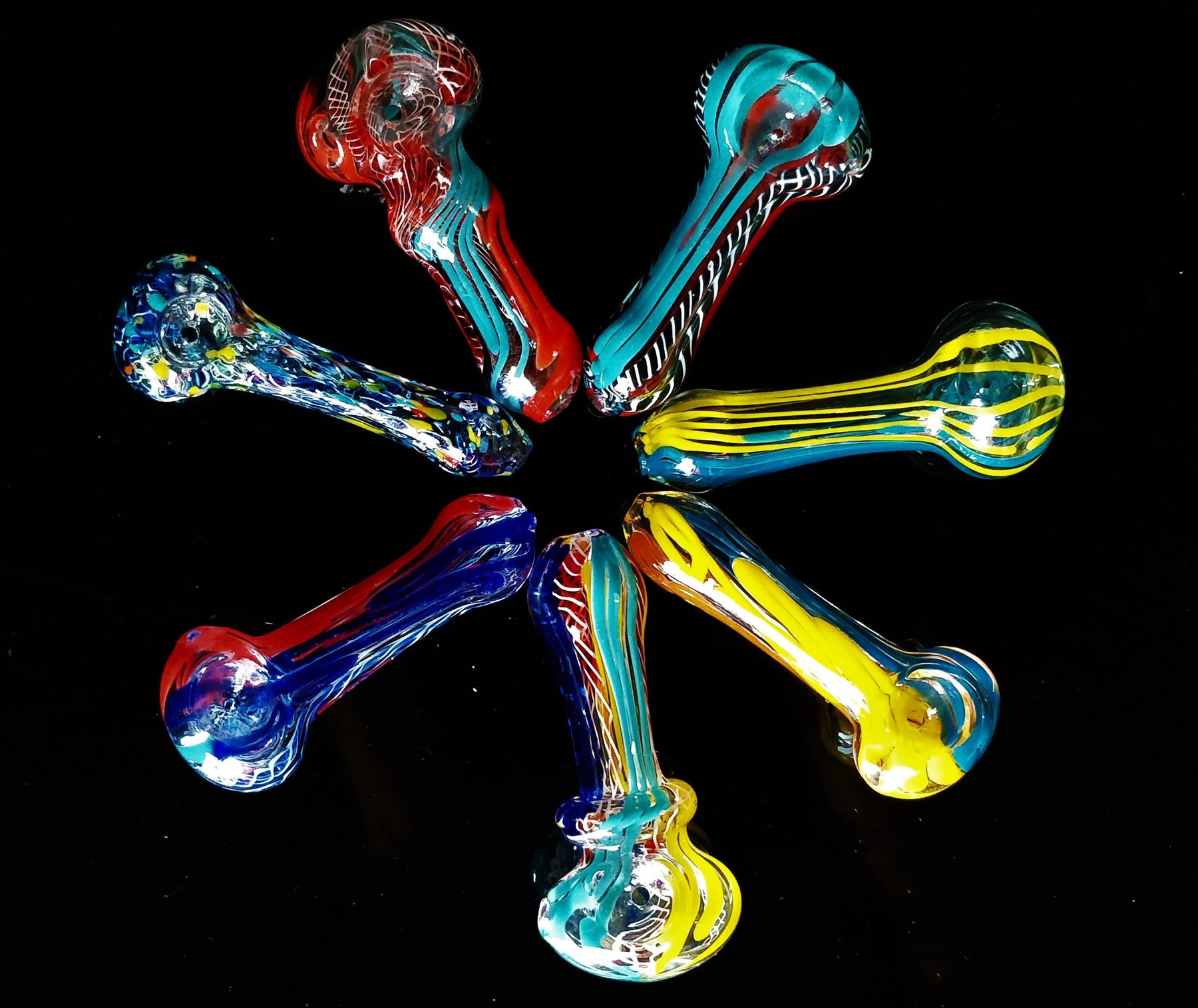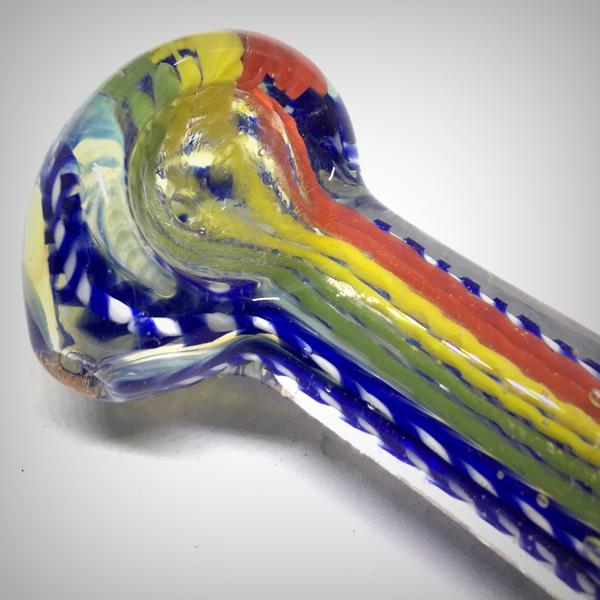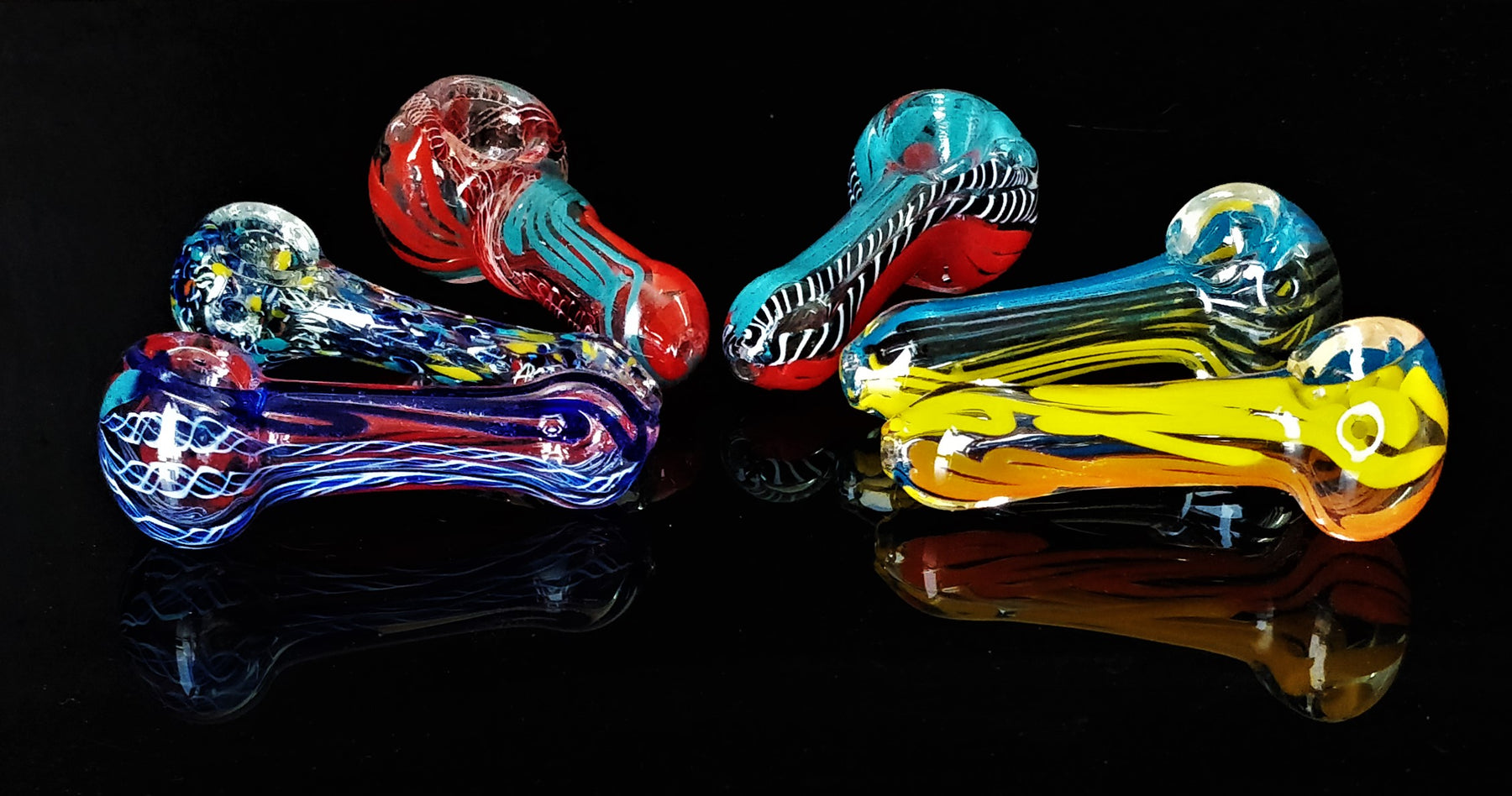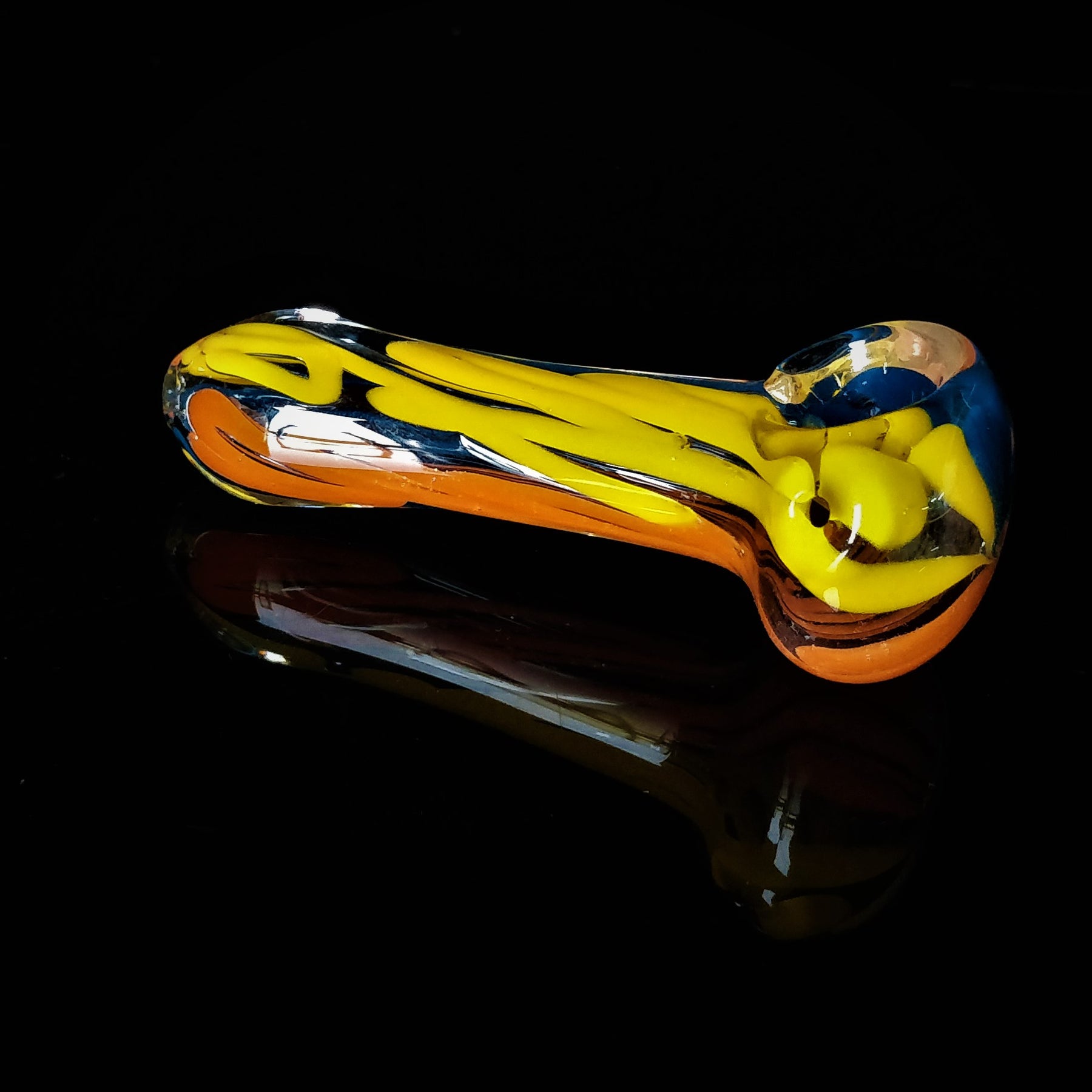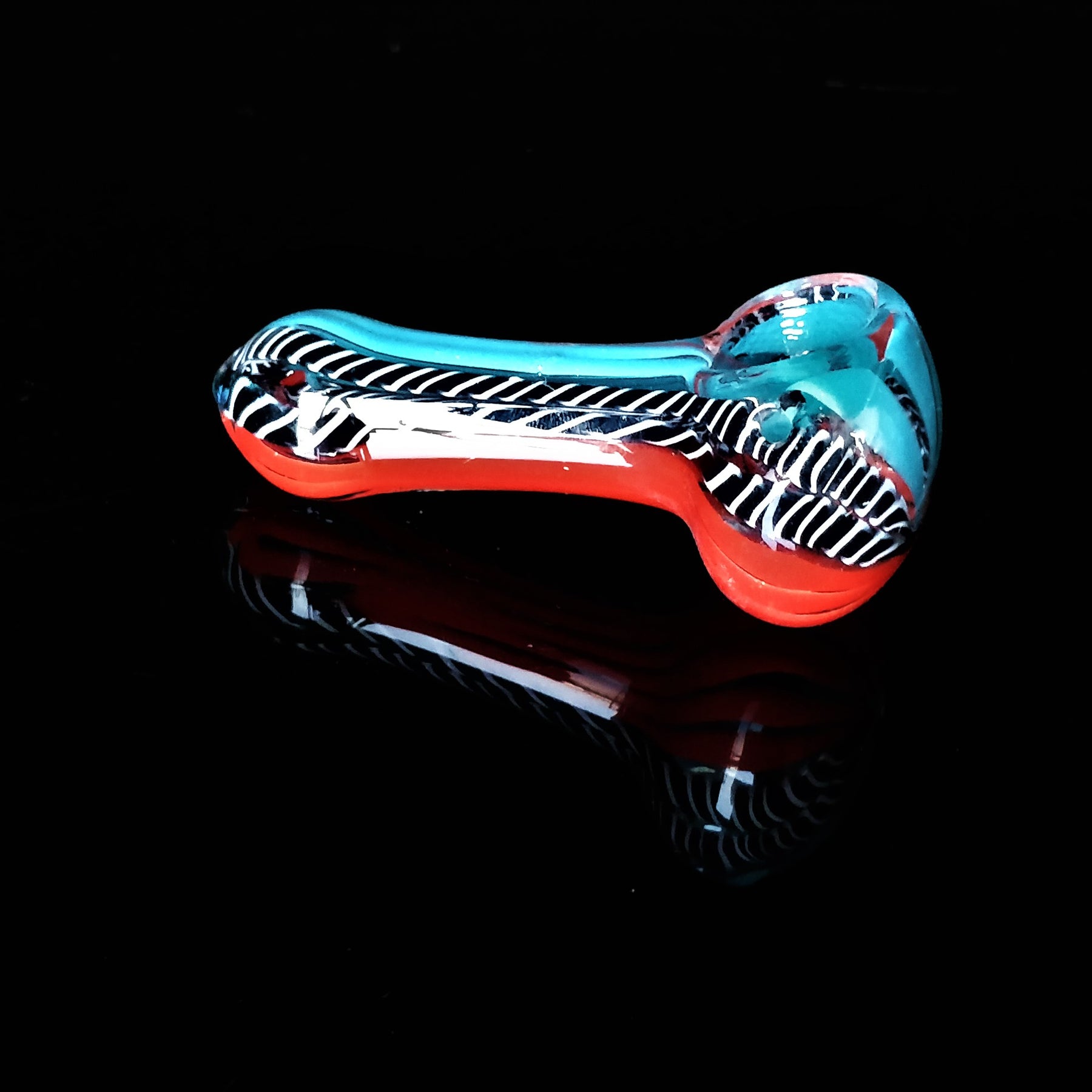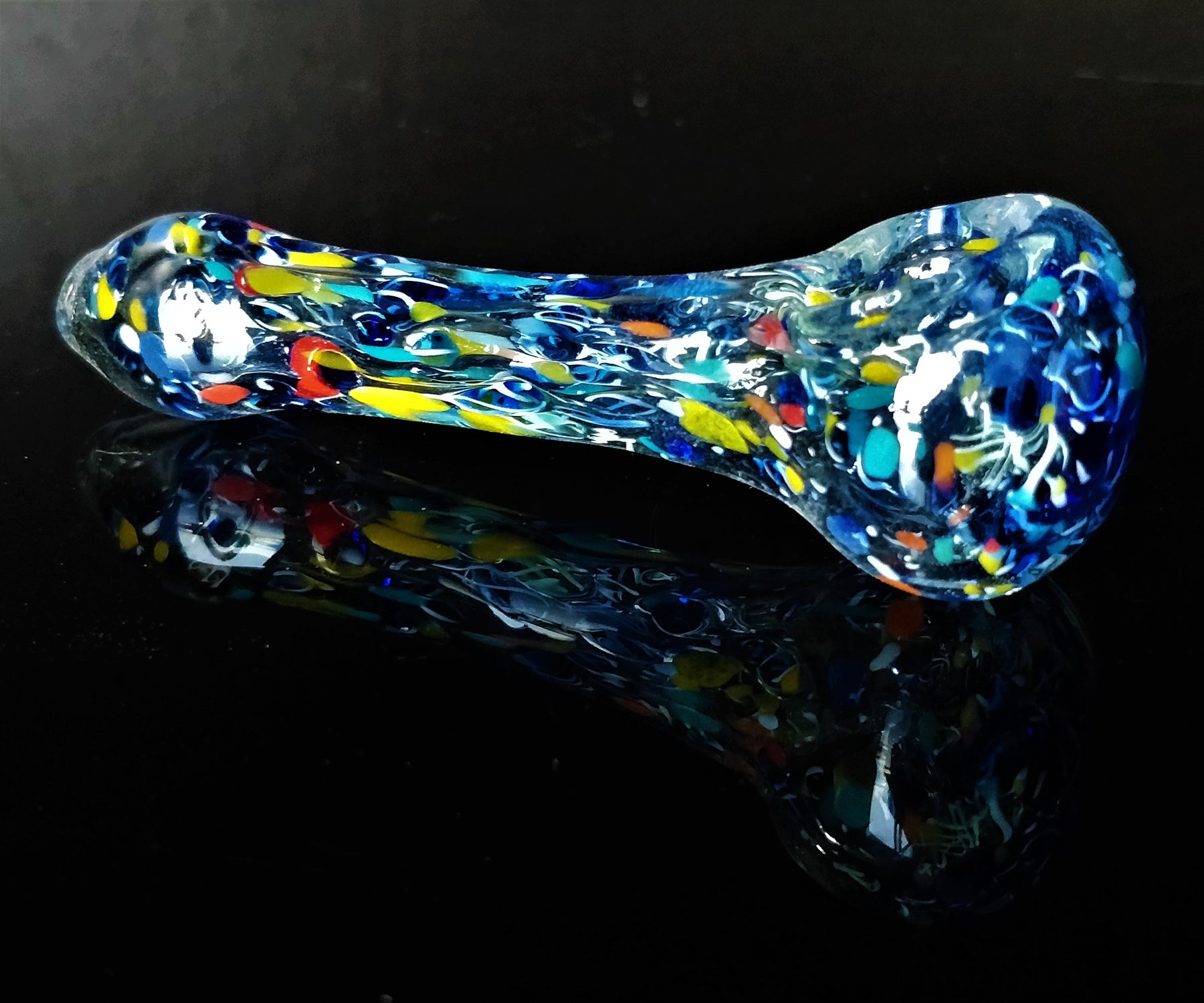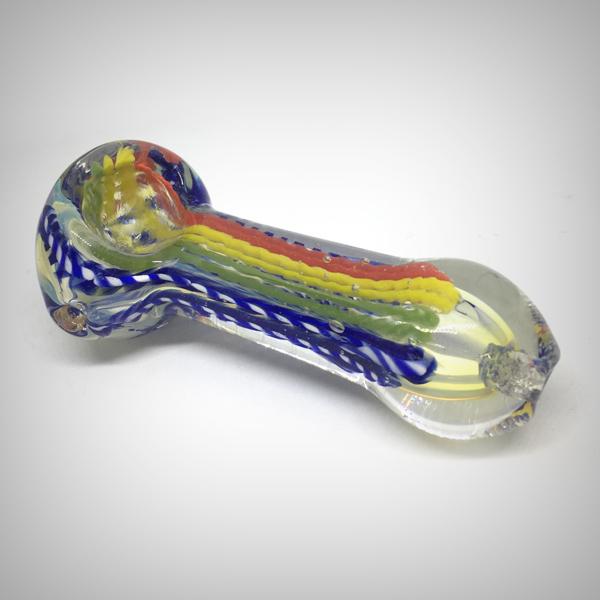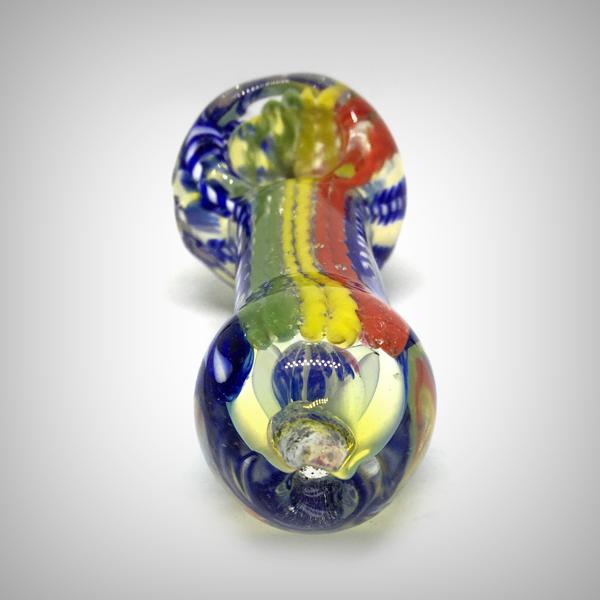 Assorted Peanut Glass Smoking Pipe - 8cm
These tobacco smoking pipes offer diminutive, highly-portable versions of the classy design with a vibrant twist. These smoking glass pipes almost seem like something the

stoner

guy would have dreamt of (and mixed with love, of course).

 

Spiral

 

tube in the neck adds greater stability and grip.
This peanut Tobacco Smoking piece features sleek and clean clear glass that allows you to watch this concentrate rig or water pipe function. Clear glass allows you to watch your smoke/vapour percolates.
DEEP BOWL This pipe features a deep bowl to allow a large

 

amount

 

of dry herbs or tobacco to be packed at one time
This Smoking Glass Pipe contains thick glass which increases its durability and longevity.
You acknowledge and guarantee that by using or buying this product, you have reached the age of 19 years. This offer is intended solely for persons who are 19 years of age or older, and any registration, use or access to the Website/Products/offer by anyone under the age of 19 is unauthorized, unlicensed, and in violation of these General Terms. You agree that the use of the products / Website, including the webshop, is at your sole risk. You agree that all products, including but not limited to bongs, rolling papers, water pipes, glass tubes, and pipes displayed, advertised or sold within the Website are expressly intended for ornamental purposes, collector purposes, or use with legal smoking products or other lawful purposes only. No other use for these items in any way is either intended or condoned by you or our webshop/website.