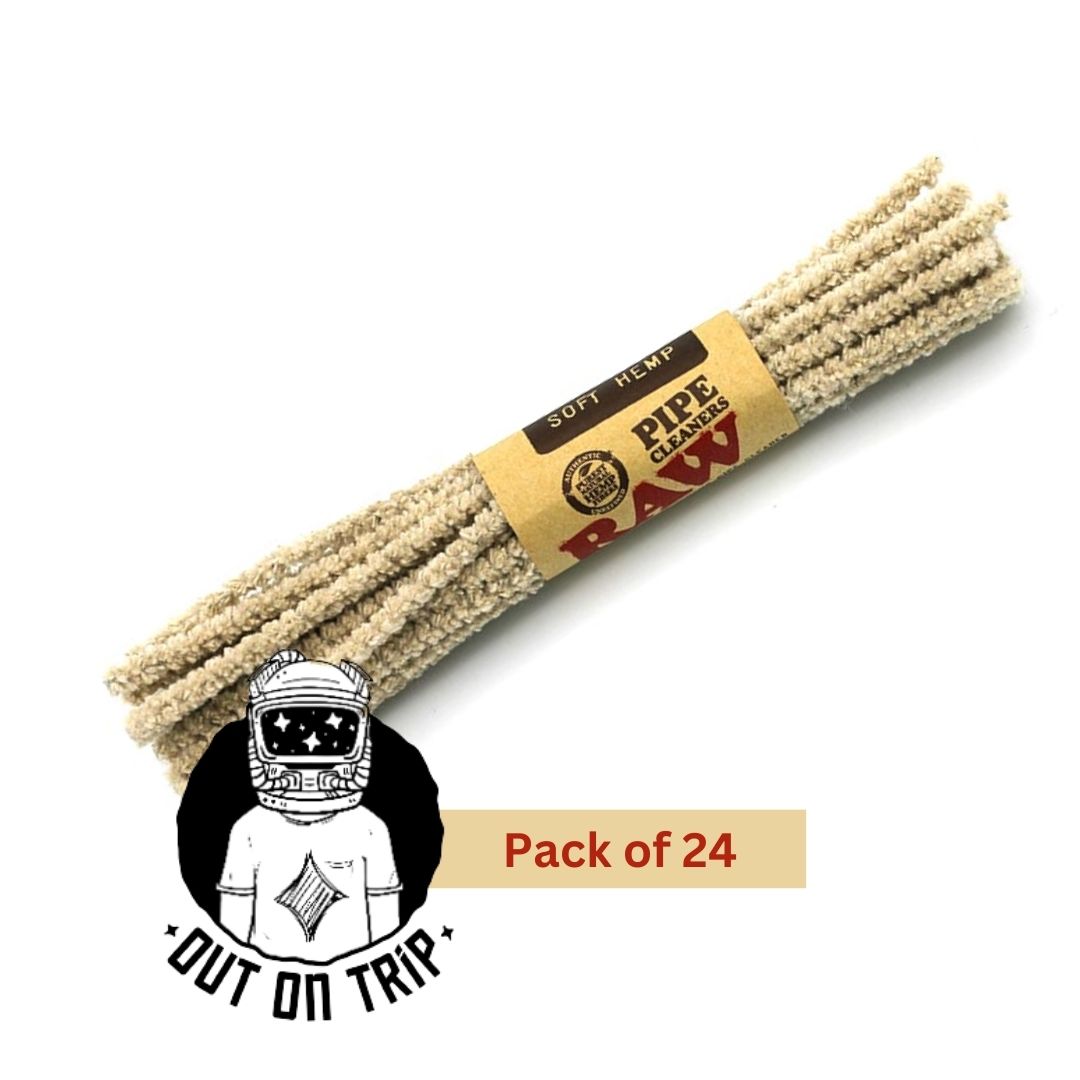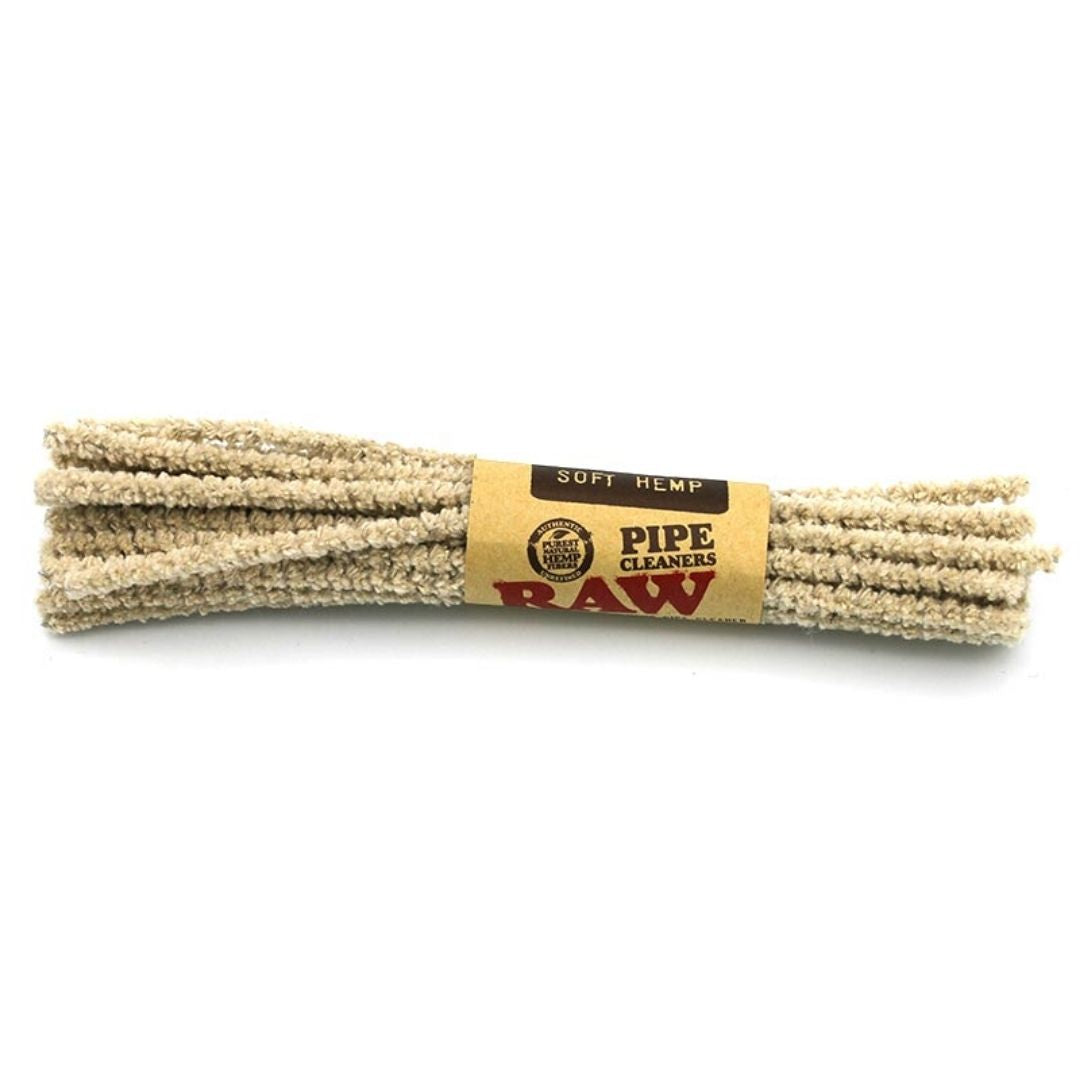 RAW Soft Pipe Cleaners - 24 Bundle
PRODUCT DETAILS:
Quantity: 24 bundles of soft pipe cleaners
Material: High-quality, flexible wire wrapped in absorbent cotton
Length: Approximately 15cm per cleaner
Brand: RAW
Usage: Designed for effectively cleaning pipes, glassware, and other smoking accessories
Compatibility: Suitable for various types of pipes and smoking equipment

PRODUCT DESCRIPTION:
Keep your smoking accessories in pristine condition with the RAW Soft Pipe Cleaners - 24 Bundle. Each bundle contains high-quality, flexible wire cleaners wrapped in absorbent cotton, providing a gentle yet thorough cleaning solution for pipes, glassware, and other smoking paraphernalia.

Designed with smokers in mind, these pipe cleaners offer a convenient way to maintain the cleanliness and functionality of your favorite pieces. The soft and pliable wire core ensures that you can reach even the tightest spots, ensuring a thorough cleaning experience.

Whether you're a seasoned smoker or a connoisseur of fine smoking accessories, these RAW Soft Pipe Cleaners are a valuable addition to your toolkit. Keep your pipes and glassware spotless and ready for an optimal smoking experience with these reliable and versatile cleaning bundles from RAW.
You acknowledge and guarantee that by using or buying this product, you have reached the age of 19 years. This offer is intended solely for persons who are 19 years of age or older, and any registration, use or access to the Website/Products/offer by anyone under the age of 19 is unauthorized, unlicensed, and in violation of these General Terms. You agree that the use of the products / Website, including the webshop, is at your sole risk. You agree that all products, including but not limited to bongs, rolling papers, water pipes, glass tubes, and pipes displayed, advertised or sold within the Website are expressly intended for ornamental purposes, collector purposes, or use with legal smoking products or other lawful purposes only. No other use for these items in any way is either intended or condoned by you or our webshop/website.