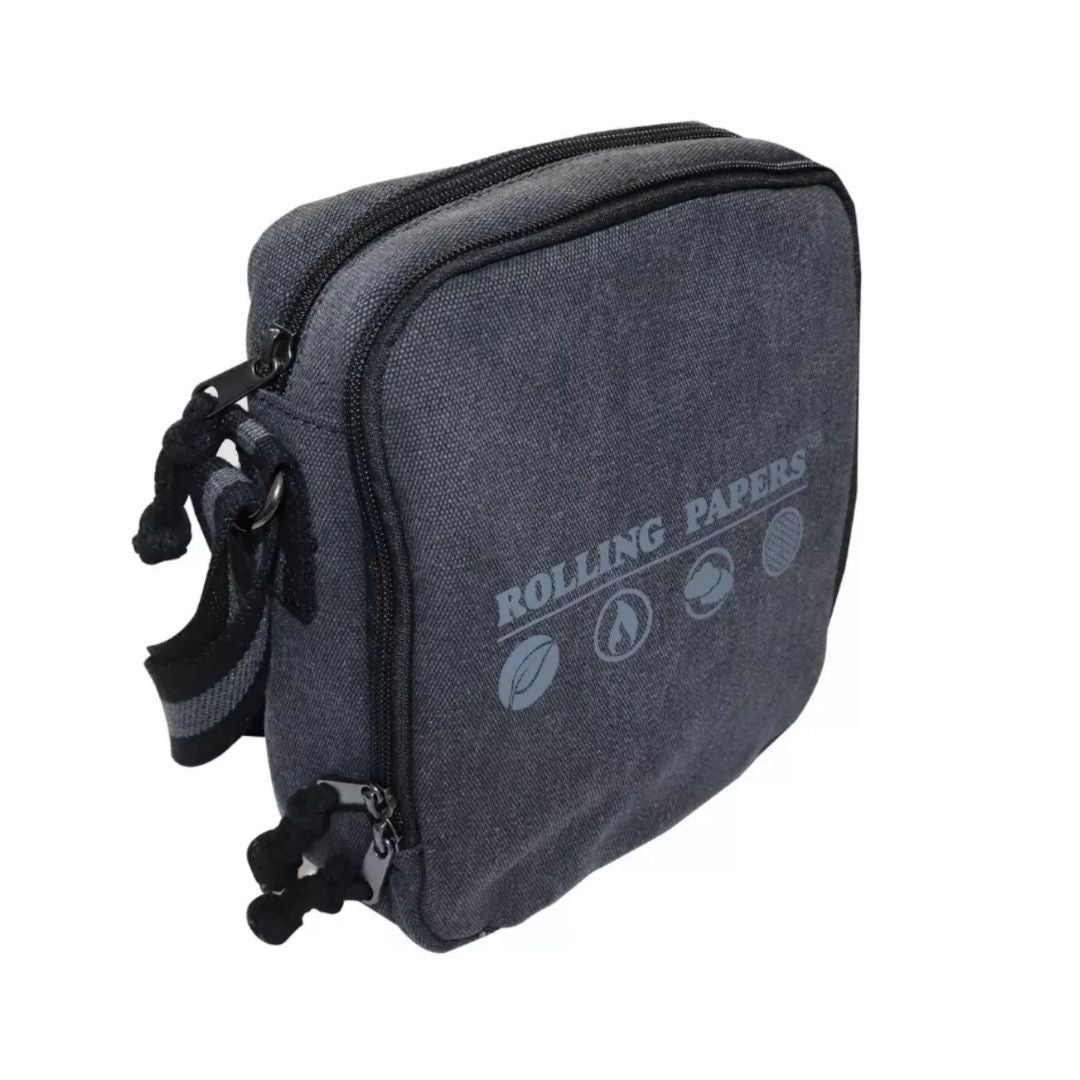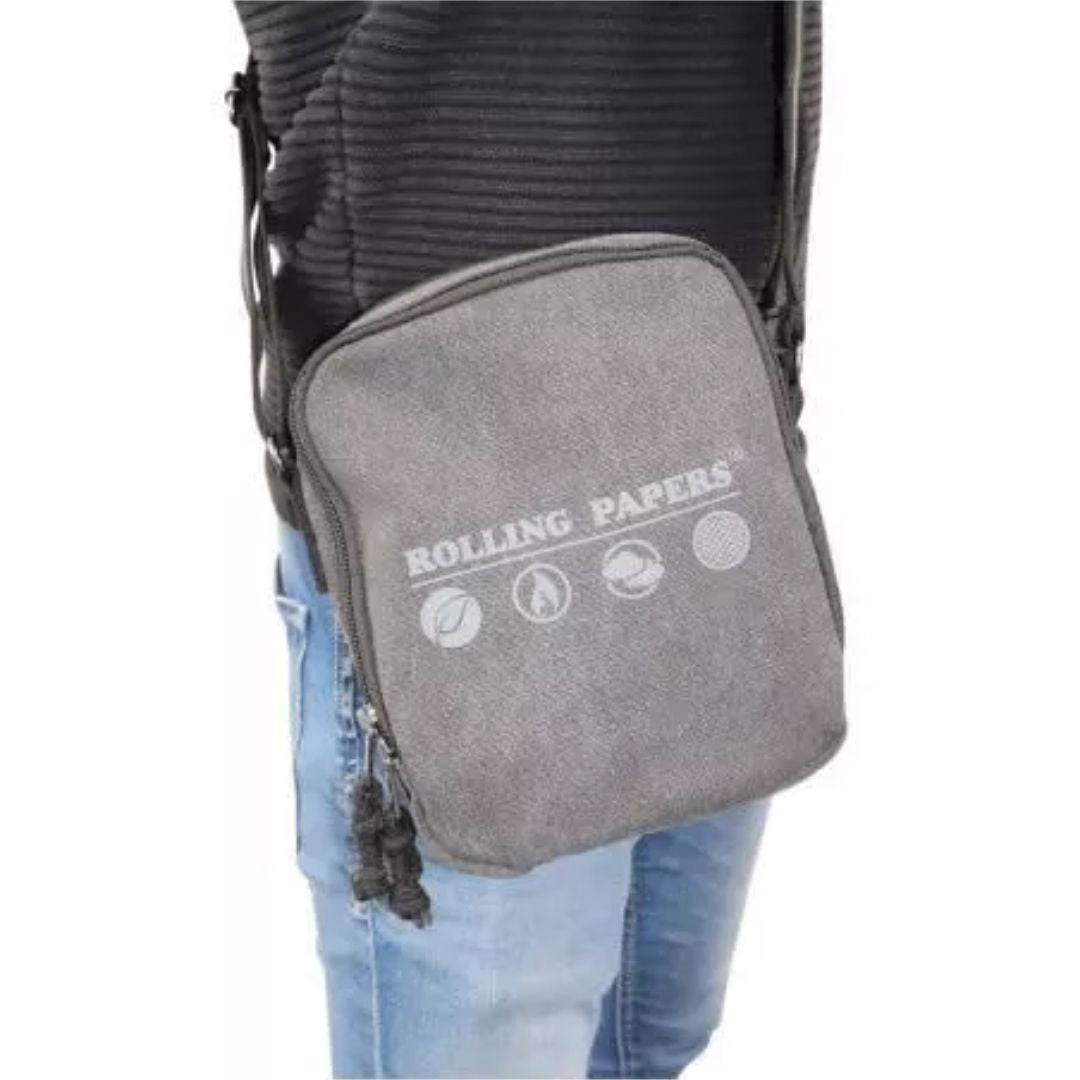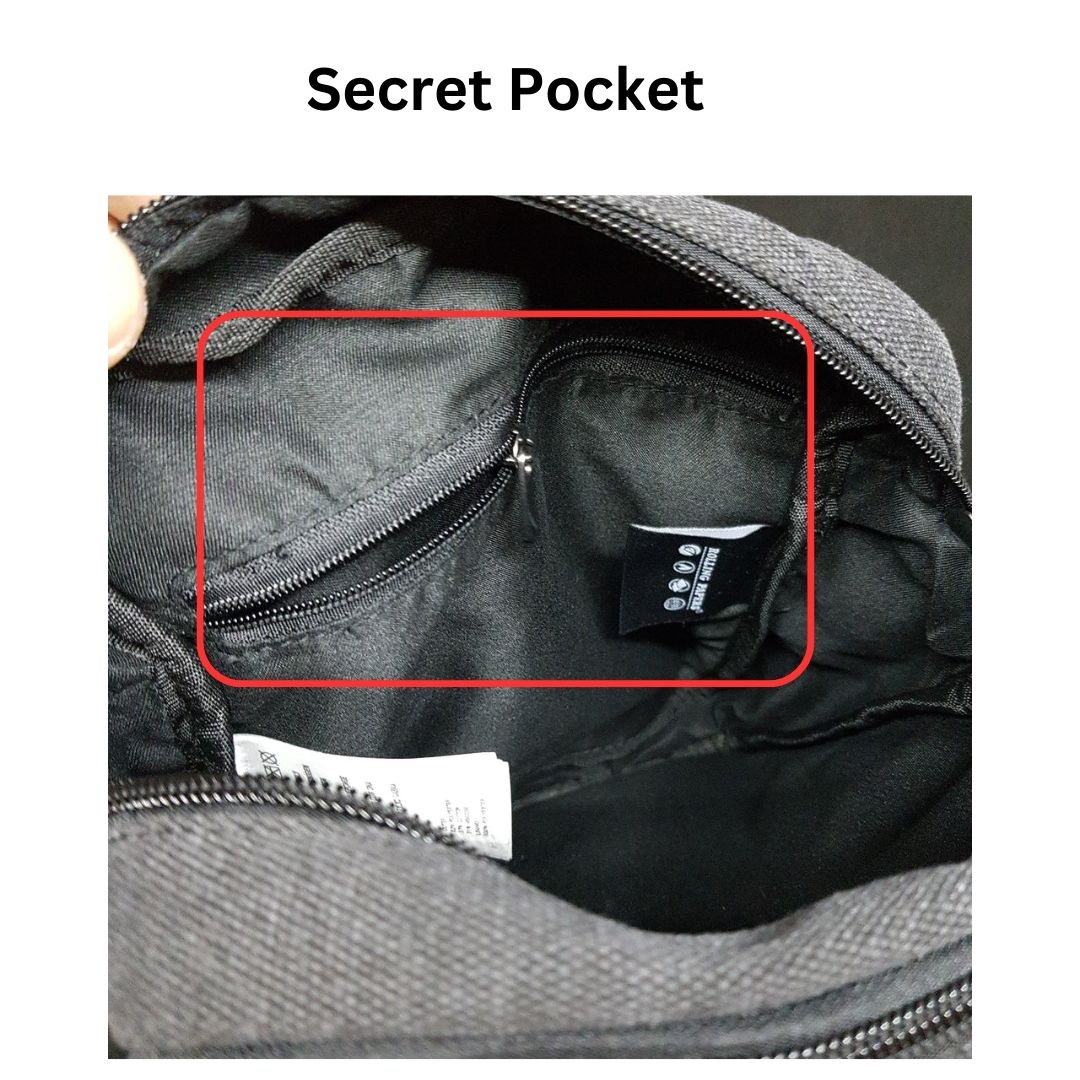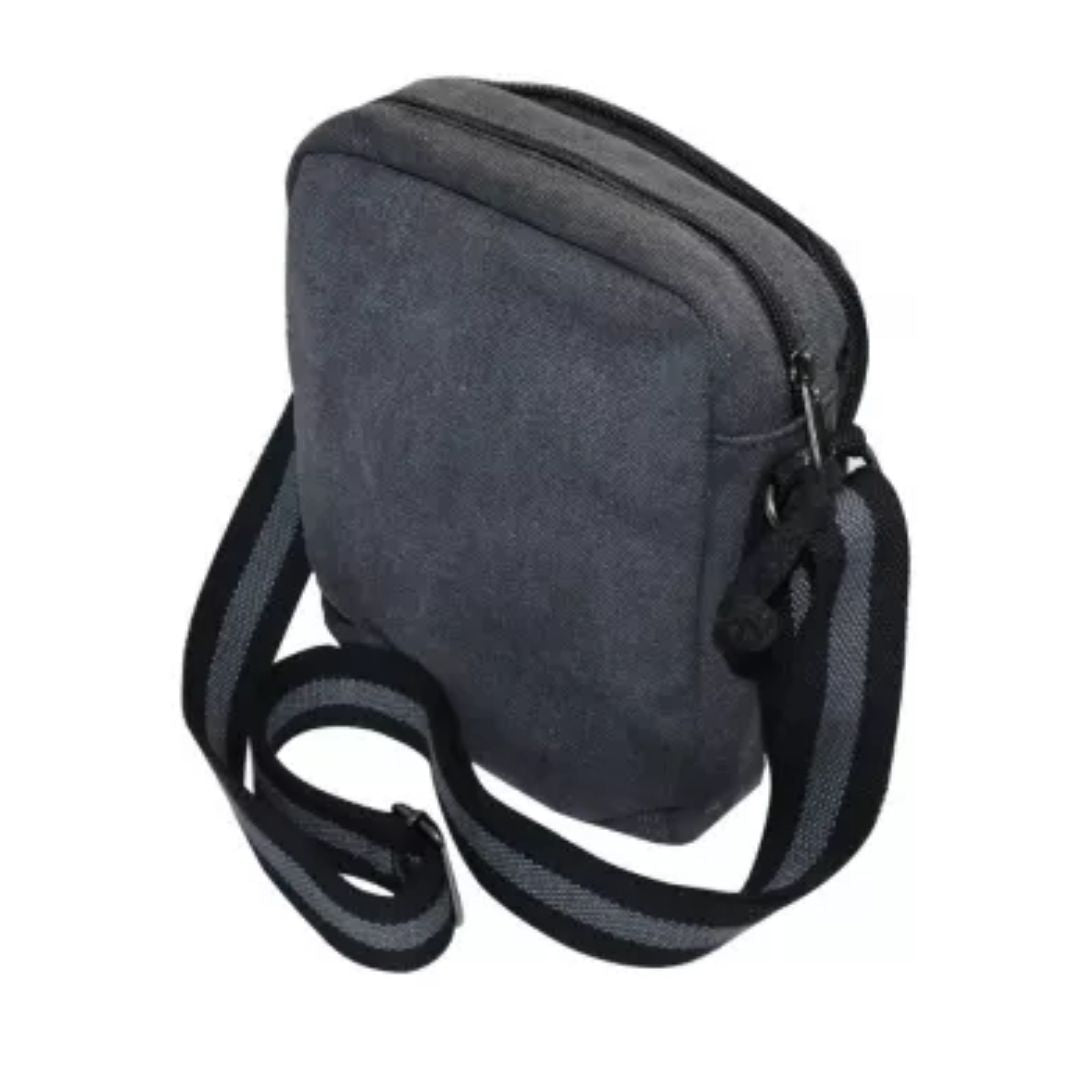 Rolling Papers Shoulder Bag - Grey
PRODUCT DETAILS
Color: Black
Material: Canvas
Dimensions: Approximately 9" (H) x 7.5" (W) x 3" (D)
Closure: Zipper
Design: RAW rolling papers logo and design
Usage: Ideal for carrying rolling papers, smoking accessories, and personal belongings
Strap: Adjustable shoulder strap for a comfortable fit
Manufacturer: RAW
Marketed: OutonTrp
PRODUCT DESCRIPTION : The RAW Rolling Papers Shoulder Bag in Black is the perfect blend of style and functionality. Crafted from durable and eco-friendly canvas material, this shoulder bag ensures longevity and helps reduce environmental impact. With its spacious interior, measuring approximately 9 inches in height, 7.5 inches in width, and 3 inches in depth, you can easily carry your rolling papers, smoking accessories, and other personal belongings in one place.
The bag features an iconic RAW rolling papers logo and design, displaying your appreciation for the popular brand. The secure zipper closure ensures that your items remain safe and organized while you're on the go. The adjustable shoulder strap provides a custom fit, allowing you to carry the bag with ease and comfort during your daily adventures or special occasions.
Whether you're a seasoned smoker or a fan of RAW products, this shoulder bag makes a practical and stylish addition to your collection. Stay organized and showcase your love for RAW with this sleek and convenient accessory.

SPECIFICATION
Color: Black
Material: Durable and eco-friendly canvas
Dimensions: Approximately 9 inches in height, 7.5 inches in width, and 3 inches in depth
Closure: Secure zipper closure
Design: Features the iconic RAW rolling papers logo and design
Usage: Conveniently carry your essentials, including rolling papers, smoking accessories, and personal belongings
Strap: Adjustable shoulder strap for a comfortable fit Manufacturer: RAW, a renowned brand for smoking accessories

Please note that the specifications mentioned above are approximate and may be subject to minor variations.
You acknowledge and guarantee that by using or buying this product, you have reached the age of 19 years. This offer is intended solely for persons who are 19 years of age or older, and any registration, use or access to the Website/Products/offer by anyone under the age of 19 is unauthorized, unlicensed, and in violation of these General Terms. You agree that the use of the products / Website, including the webshop, is at your sole risk. You agree that all products, including but not limited to bongs, rolling papers, water pipes, glass tubes, and pipes displayed, advertised or sold within the Website are expressly intended for ornamental purposes, collector purposes, or use with legal smoking products or other lawful purposes only. No other use for these items in any way is either intended or condoned by you or our webshop/website.