LIVING THE HIPPIE WAY - OUTONTRIP
Posted by Vaibhav Mahajan on
Living the Hippie Way - OutonTrip & CoHo.in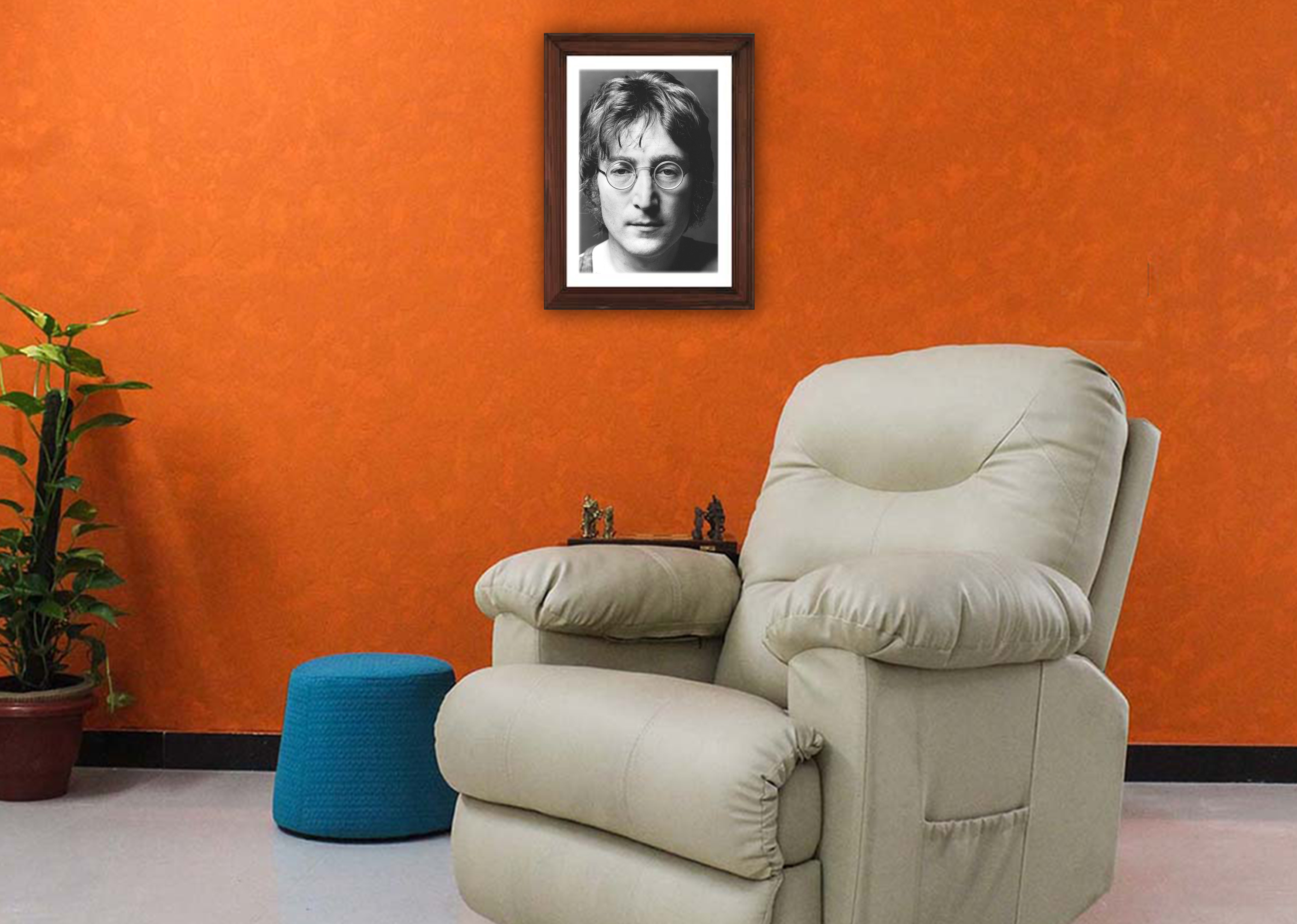 Being a hippie is not just a conscious endorsement, it is also a state of mind. A lot of people are alien to their innate hippie-ness. So, find out your hippie quotient and discover the hip you.
1. Hug don't hate- Your response to every conflict is the mantra of non-violence. It might not work sometimes but you could never find yourself supporting aggression of any kind.
2. Don't just move, groove- Slow songs make you yawn and you only like songs that make you respond physically. You can come out of the groove but the groove doesn't come out of you, people can see it even in the chilled out way you walk on the street.
3. Eating all of 'em veggies- Even as a kid you never understood why people leave vegetables on their plate, they are in fact the best part. You always get tempted towards the salad menu in the restaurant and you probably know the current price for fruits and vegetables better than your parents.
4. Don't sweat just breathe- you get fascinated towards different forms of meditation and always try to calm yourself down in by finding a calm space and taking that deep breath.
5. Hear the hair- Your relationship with your hair is a highly experimentative. Beading, coloring, shaving those locks off, there is nothing new that you wouldn't try on your hair. You do not conform to social norms of hair keeping but as cool as you are everything that you do starts a new hair trend.
6. Clothes equal comfort- You have absolutely no problem going to a wedding in your pajamas. You can confidently walk around in your father's t shirt and sister's jeans and your cupboard if at all you have one does not have separate section for outside home and inside home clothes.
There are a lot of ways to be hippie, but what runs through all of them is a love for peace, art and comfort. So, as you embrace the hippie in you live in a place that allows it to come to life. 
CoHo
 houses flaunt walls and design suited to every experimentative, colorful and wild hippie.
So, find 
flats on rent in Gurgaon
, 
flats on rent in Noida
 and 
flats on rent in Delhi
 today at 
CoHo
 and have a hassle free life.
Related Posts
There are several myths pertaining to smoking cigars that a lot of smokers believe in. But a lot of them aren't true....
Read More
---
Share this post
---
---